Pre-fight: Eduard Koroli – "Unal, how are you doing? Looking forward to meeting you"
29.08.2023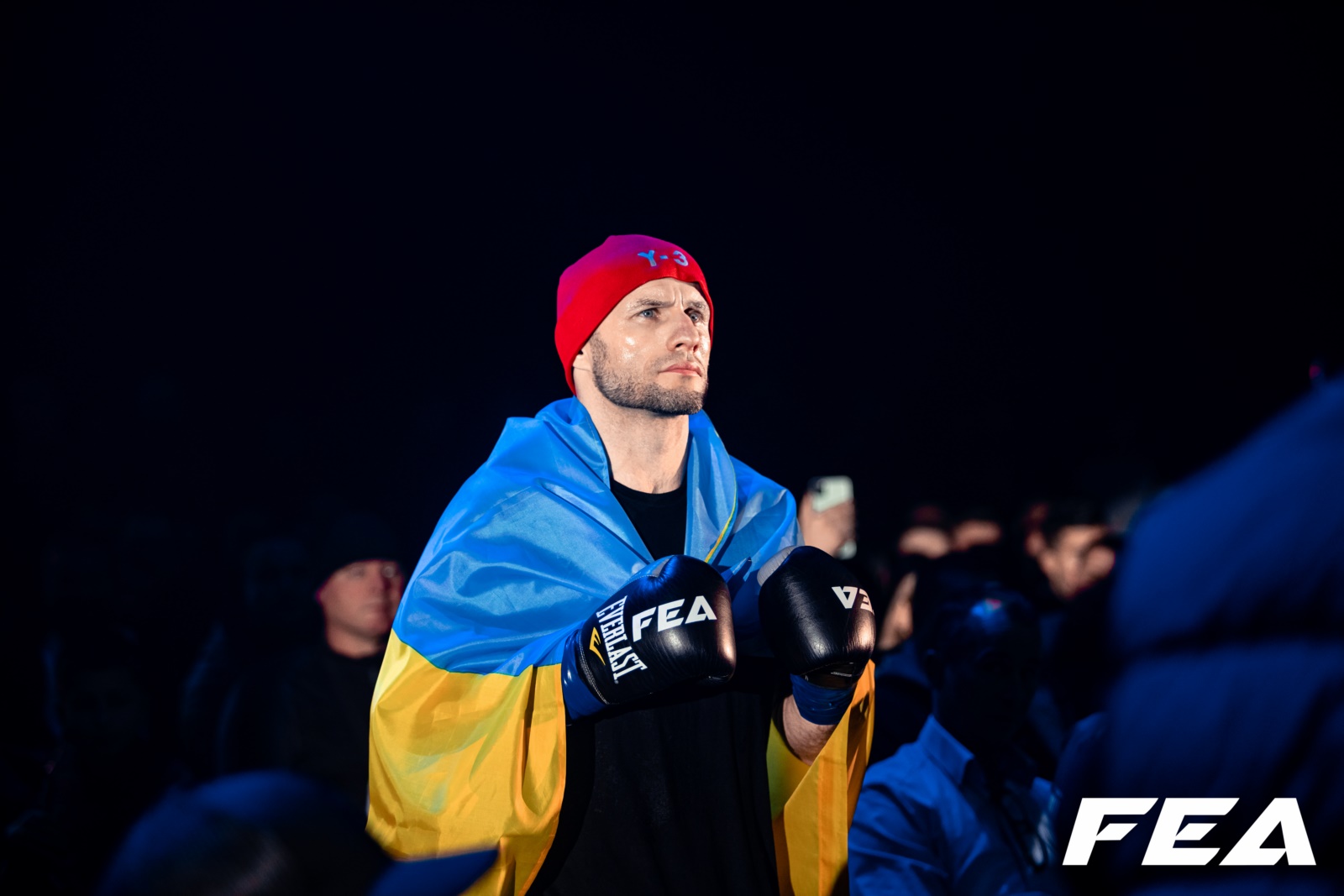 Pre-fight: Eduard Koroli – "I don't want to predict the future, but I'll do everything to reach the final and face the best. The best method is discipline and routine, battling with oneself – I am my own toughest opponent. And for endurance and speed, I owe a big thanks to my trainers. They're the best.
You know, sports are my way of life. I love to fight. How long will I box? I'm 40 and in great shape. I'll strive to box like my idols, Mike Tyson, Buakaw, as long as it's possible.
Professional boxing will someday come to an end for me. I have other interests, ambitions that push me towards different directions. I want to share my experience further, perhaps this will transform into a new career.
Since childhood, I've loved speed, cars. Thanks to that, I managed to create the brand GOLD AUTO, which is now 15 years old. It's my second home, my second family. We've been on the market for 15 years, expanding our car family each year. I'm a happy person, doing what I love. I have a wonderful family – wife, kids. I manage to balance it all. My wife supports me, which gives me more strength and faith. The key is managing time, the time given to each of us.
Yes, training takes up a lot of my time, but it's my calling. I can love and fully commit to the sport. The hardest part is maintaining the routine – training, eating, sleep – and feeling comfortable in uncomfortable situations.
I consider him a good opponent, a challenge for my team. In the fight, we'll show who's who. Unal, how are you doing? Looking forward to meeting you. Stay positive. They say you'll be boxing against the king from Ukraine. I believe I can surprise the audience and bring excitement to the evening. I address everyone who supports me. You inspire me. Together, we are strong. Thank you for the Ukrainian power. Glory to Ukraine!"