The other day, Dorin Damir and the head coach of the national boxing team, Igor Untila, discussed the following topics in a IG
17.06.2021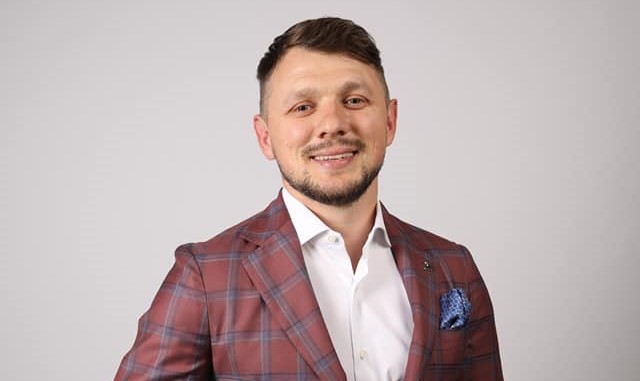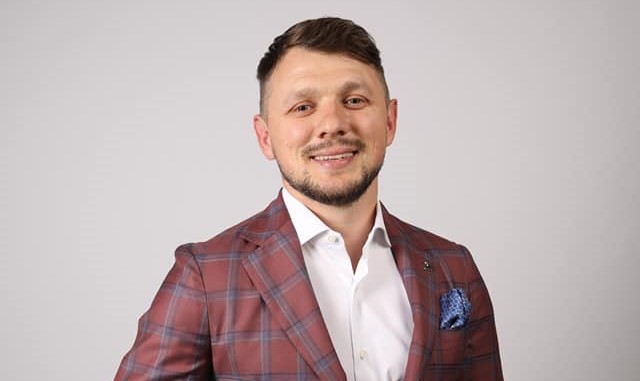 The other day, Dorin Damir and the head coach of the national boxing team, Igor Untila, discussed the following topics in a IG LIVE. Part 1. 
 Short autobiography? 
 I was born in Chisinau, but grew up in Hincesti city, where I got my first encounter with boxing. I'm 39 years old, got married 17 years ago, I have 3 kids. I started practicing boxing at the age of 10. My career as a boxer ended pretty early, due to lack of finances. When I was 18, I moved to Spain, where I got a taste of real boxing. At the age of 21 I decided to move back to Moldova and become a trainer for kids. I started out with only a pair of gloves, a jumping rope and even without a set of boxing pads. My first salary was 350 MDL. I didn't reach a lot of success as boxer, but I'm accomplished as a boxing coach, both nationally and internationally. At the moment I am the head coach of the national boxing team. And I realized my dream of opening a boxing gym in my hometown. Additionally, I'm the Secretary of the EUBC European Coaches Commission.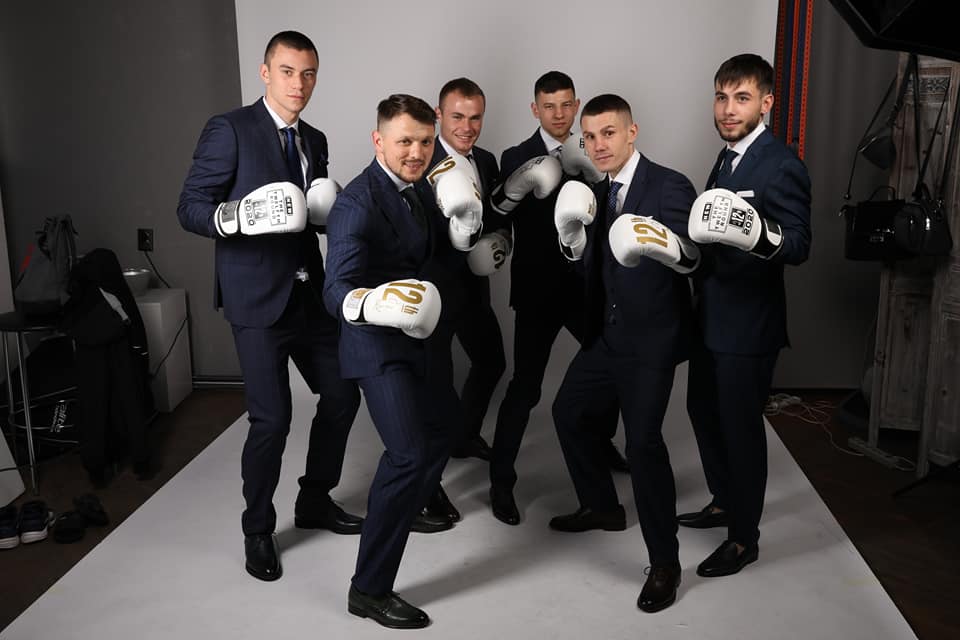 Why boxing?
 As a kid I wanted to go to competitions and skip school. But as an adult, when a psychologist said that it's in our nature, as men, to fight, I realized that it's true. If there isn't a battlefield, we seek martial arts. Plus, the 90's were very dangerous, you had to know how to defend yourself, otherwise you were mugged on the street. My father was beaten up by some bullies when he was a kid. So, I made it my goal, that when I grow up, I'll seek out those guys. But when I got older and stronger, they were already weak and it didn't matter anymore. A professional athlete isn't someone who beats everybody up, he's disciplined, he represents a gym, a sport in general. 
 Dorin Damir and Igor Untila talking about sports funding and Olympics. Part 2. 
 Tell me about the sports center in Hincesti? How did you get the funds? 
 It was a small investment, but with a great output. The investment consisted of 3,5 million MDL, for a district this is a small amount. There weren't any special European projects, or grants, the district council itself found the money. I went to a meeting of theirs many years ago. They allowed me to make a speech: "With all due respect to the elderly, to the special needs people, but why do we always forget about the athletes, the healthy young people? They, if supported, could make a change for the better.  Everyone really, can contribute to benefit of our society". Sports always comes last in the list of priorities when it comes to funding. If there were 100 000 left, then, maybe, it was attributed to sports. After that speech the budget increased by 9 times. I consider it a success of mine. Now it went down again however. 
 The reason of the non-qualification to the Olympics?
 There's still a chance for us on the 2nd of July. As the head coach of the national team, I work for a year with the athletes, but to get results, you have to do it for at least 4 years. Sadly, as a nation, we're not cohesive. The people aren't used to work in a team, even though I really try to build it.  For example, we go to the world championships with 10 fighters and two coaches, meanwhile Russia' s team, or Ukraine's team come with a staff of 12, or India with 16. We are trainers, medics and psychologists at all at once. I'd say that every triumph Moldova gets in a competition, it's a miracle. A miracle that comes from the talent and dedication of the athlete. But we can't keep believing in miracles, we have to produce a plan, a strategy, a vision. 
 3rd and final part. Professional boxing, disagreements and youtubers' matches. 
 Your thoughts on Moldavian professional boxing? 
 It practically doesn't exist. It should be reborn. We're working on it and I hope that in short time we'll be able to bring value to the professional boxing.  There was a professional event a few years ago so there's a start. 
 Your opinion on the generational shift of trainers within the Boxing Federation? The disagreements? 
 I don't tend to criticize. I try to draw my own conclusions and to detect the problems in myself. I have great respect for the master Petru Caduc. But there comes a time when the tree does not bear fruit anymore. You can be fruitful in other ways however, to give advice, direction. And currently, I try to establish a contact with master Caduc, because I think there's a lot to learn from him. I don't compete with him. Even though he said some things publicly. Recently he came here in Hincesti, we had a training camp, therefore we begin to work on our disagreements. I hope there will be unity. 
  As a boxing coach, how do you feel about the current trend of youtubers' boxing matches? Mayweather vs Logan Paul? 
 I don't support it.  At this rate, Mayweather will box with Shakira, or Celine Dion. 

 Who's the best, Mayweather or Pacquiao? 
 Pacquiao. 

  During the pandemic you started a show, "Coach speaking". Now you stopped, do you plan on continuing it?
 I had this idea because people started to go out of shape, to be depressive. I did 10 lessons (episodes). And I want to do it again, but more professional this time around.