Three Moldovan K-1 fighters were rewarded by the president of the FEA Association.
13.06.2019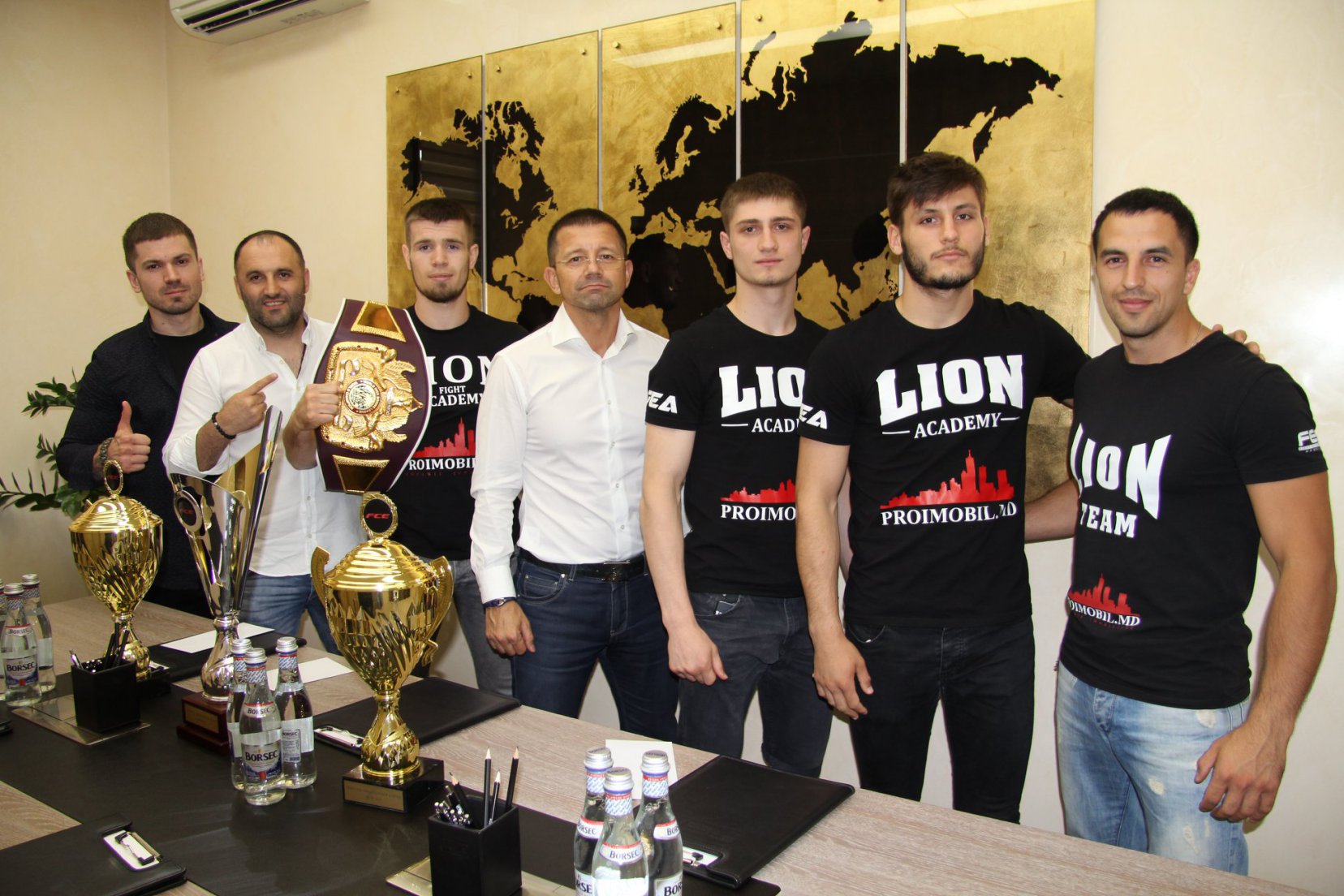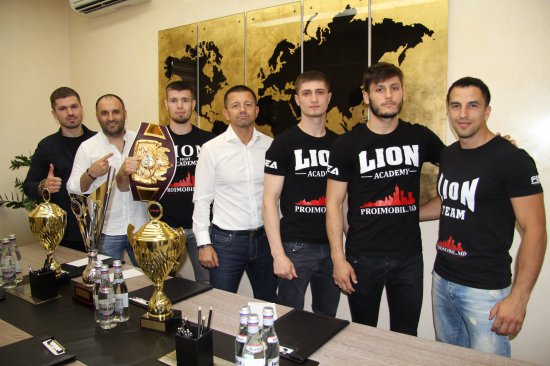 Most recently, in the Portuguese capital city of Lisbon, a K-1 tournament was held. In which three Moldavian fighters took part.
They all won and brought home the coveted trophies. Konstantin Rusu in a title fight up to 75kg in the first round sent his opponent into a knockout
Marin Vetrile also won ahead of schedule with his opponent, and Radu Kopachan had to spend all three rounds, but in the end he came out victorious from the fight.
"I just started the fight, I didn't even have a good time and the fight was finished ahead of time thanks to my hits," said champion Konstantin Rusu.
"I had to spend all three rounds, the fight was hard, but I managed to win and show a high level," said Radu Kopachan.
"I was expecting a more difficult duel, but discipline and preparation gave a very good result," said Marin Vetrila.
"Yes, thanks to discipline, dedication and fruitful work, we have achieved such results. We showed the Portuguese pirates how Moldovan lions can fight," said head coach Edouard Kyosia.
"Now there will be a short respite for all the fighters, and then again the preparation for a new FEA tournament," said WAK-1F RM chairman Octavian Orheyan.
"All young fighters have incredible character and willpower. The Republic of Moldova is now more than ever in need of victories and recognition," said FEA President Dorin Damir.