This week-end two of our fighters were robbed of the opportunity to be the best!
18.03.2019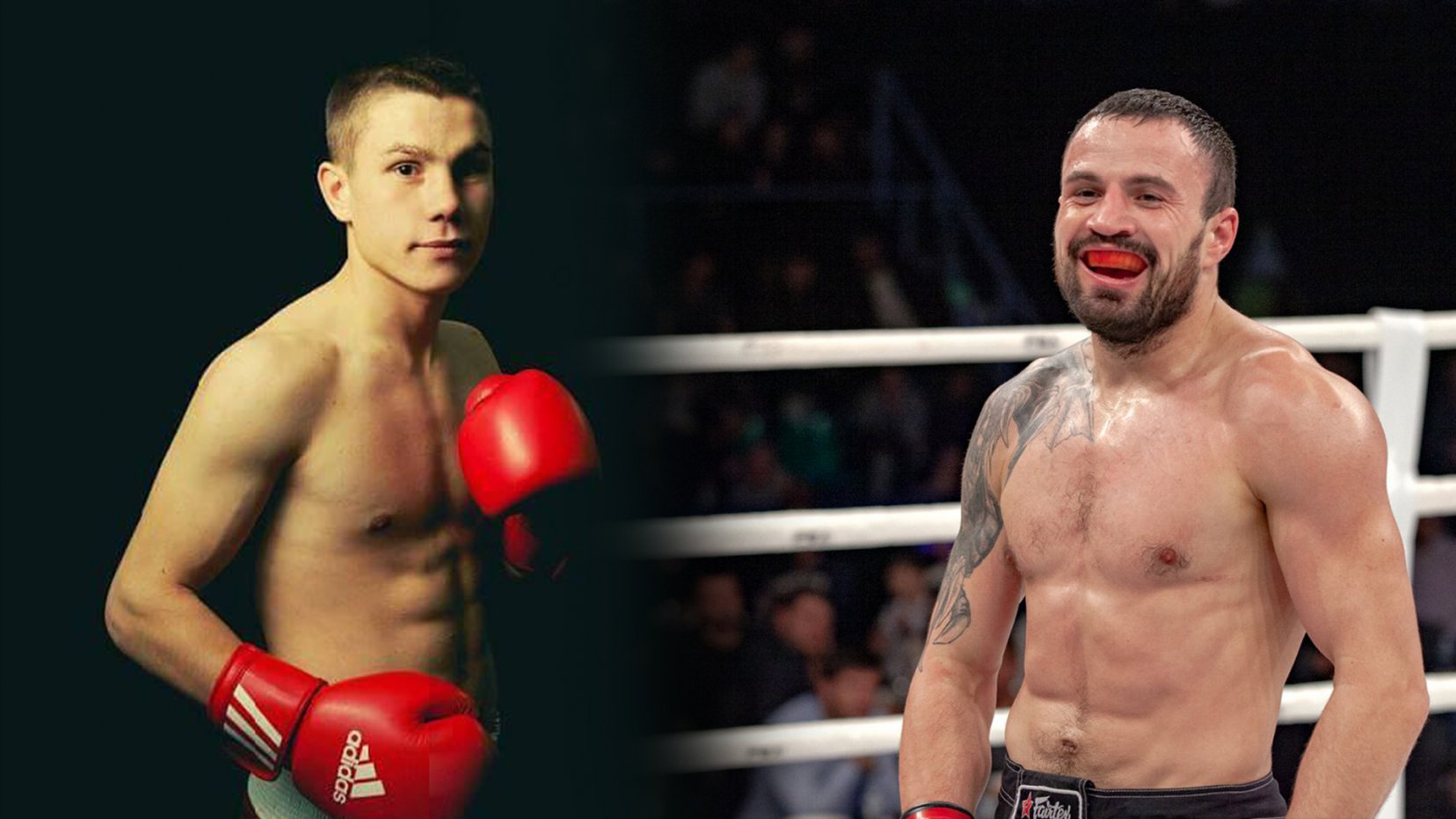 This week-end two of our fighters were robbed of the opportunity to be the best!
As everyone knows, Vitalie Matei defended his KOK champion's belt and title. The tournament took place on Saturday, March 16th in Vilnius. Upon completion of the title fight against Henrikas Viskraitis, by split judges' decision, the victory was given to the representative of Lithuania.
To become a champion you must win very clearly, so that there were no questions asked. They took the title away from Vitalie. To be noted that the problems began starting with the weighing. Matei showed a weight of 71 kg while his opponent's weighing showed 72.8 kg, which is 1.8 kg more. Sports' field experts know that this is not acceptable. Vitalie had a decent fight, but a split decision in favor of the Lithuanian left Matei without a belt. This fact has already come to the attention and will not go unnoticed.
This year\'s FEA project has scheduled a Grand Prix for the FEA title in the up to 71kg category. So you can safely say that we will get to see Matei in this Grand Prix.
We wish Vitalie persistence, health and strength to prepare for the tournament on March the 30th in which he will fight with Baris Guzel from Turkey.
Dorin Bucsa is the second sportsman whose chance to become the best at the European Boxing Championship was taken away this weekend in Vladikavkaz. In the final of the championship he faced the Russian boxer, Belan Hamzaev. During the boxing match, the referees and the judges did everything possible to make our boxer come to the second place.
So, likewise, in there also arose an unpleasant situation with the judging. Congratulations to Dorin on his result. We wish him not to stop here, to go forward through any difficulties. At the moment, his main goal is the qualification for the Olympics in Tokyo 2020 and, certainly, the priceless medal. Go Moldova!!!