To Riga for medals !!!
02.10.2018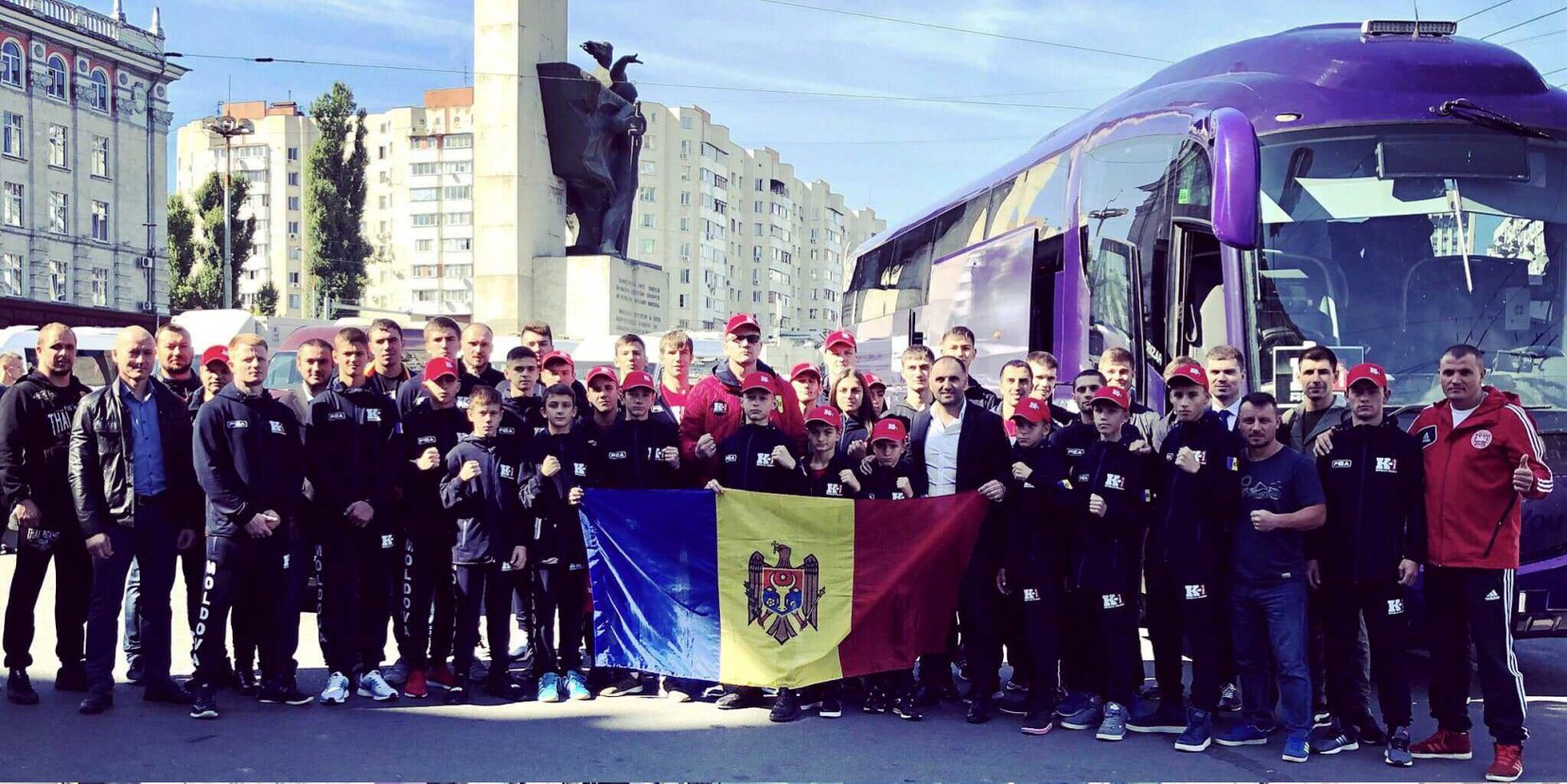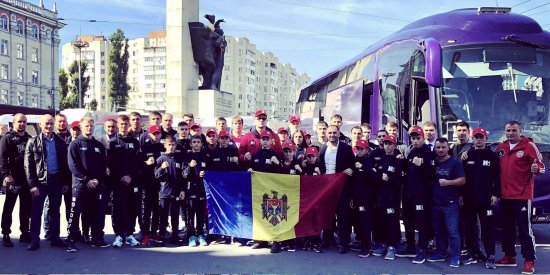 Yesterday the last training was held, and today the national team of the Republic of Moldova WAK-1F left to the World Championship.
From the 4th to the 7th of October, the World Championship WAK-1F will be held in Riga (Latvia). Our country will be represented by a delegation of 31 people. Of which 26 athletes and 5 coaches. All fighters are representatives of clubs that are part of the Moldavian Federation WAK-1F.
All set to win only.