Stanislav Renita won silver at the Wako K-1 European Cup !!!
12.09.2018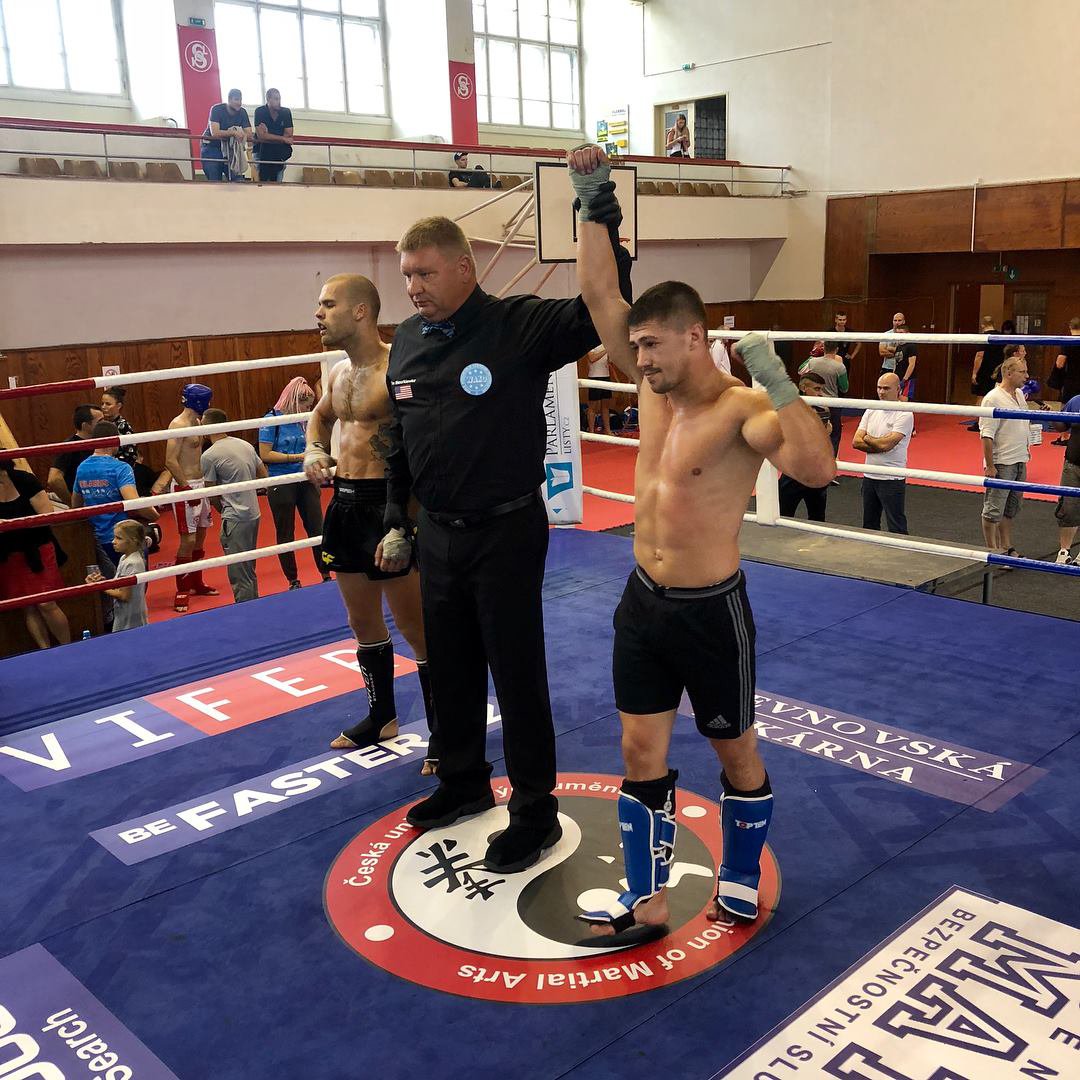 In Prague, from 6th to 9th September, the Wako K-1 European Cup was held. In which took part champion Stanislav Renita. He boxed in the category of up to 67 kg.
He conducted five fights from which he won four wins. This is a kind of exam before October 6th. Recall that very soon, namely on October 6, Renita will go into the ring against the Italian Francesco Picca.
Regarding the last cup, Stas said the following: – "I conceded in the finals, thank you to everyone who was worried and upset for me." Everything went without injury, I was waiting for my duel on October 6 in Chisinau. "