Debut for Cornel and a statement for Kopachanu !!!
10.09.2018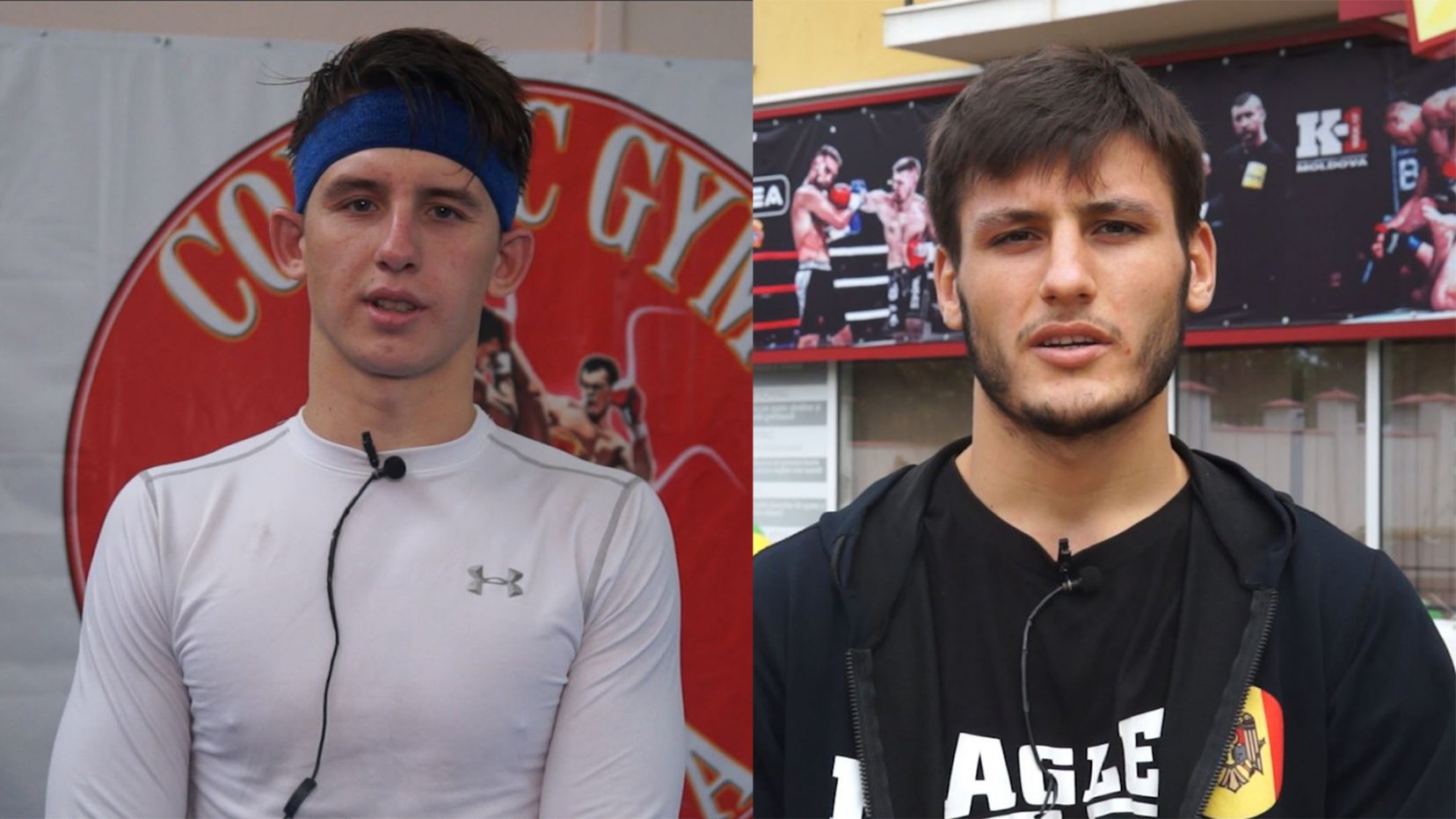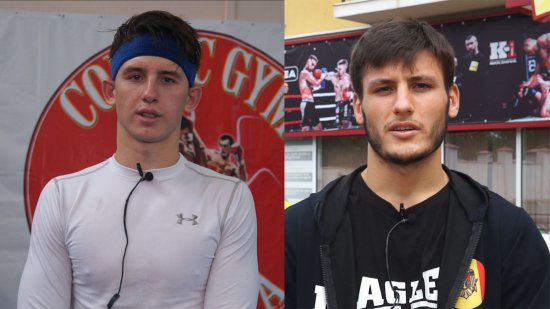 Debut for Cornel and a statement for Kopachanu !!!
On October 6, in the first part of KOK ELIMINATION which will take place in the framework of the big tournament FEA WORLD SERIES, we will see the debutant from the capital club Coltuc Gym Cornelis Baldy against the more experienced Radu Kopachanu from LION ACADEMY.
The fight will take place in the category of 71kg. Radu not bad himself recommended at the past shows, he has two duels on the pro with a record of 1-1 (1 victory and one defeat). Kopachanu is very optimistic and confident that the strongest will win.
Cornel is also determined to win and shares his opponent\'s opinion that the victory will be for those who are stronger. He has been working with K-1 from a small age and I am sure that his plans for this year will become a reality.
Coach Cornel said that he is worried about the first performance of his student, but I am sure that he will show a good result. More in the video story.