From August 22 – 26 the Cup of the Black Sea Odessa
27.08.2018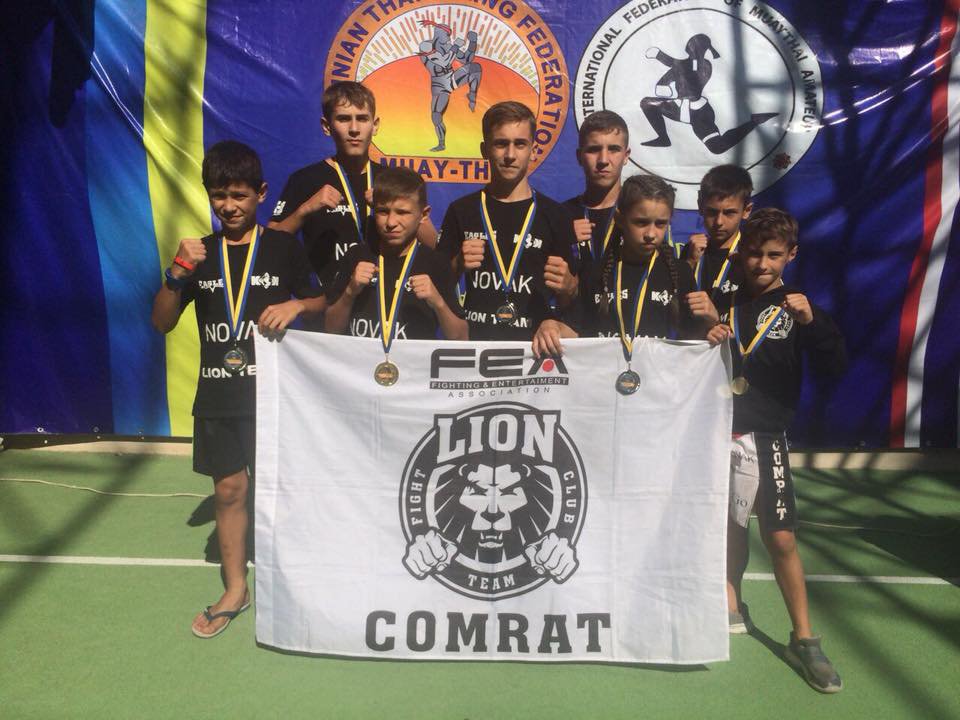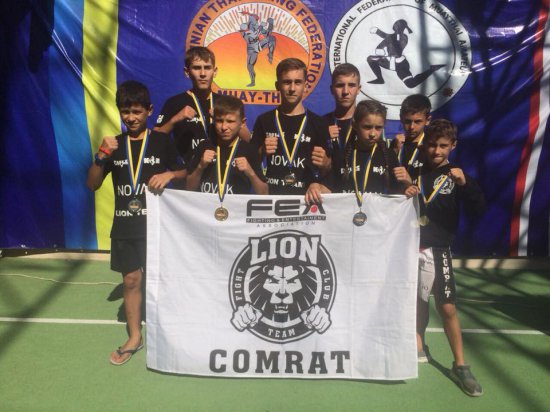 From August 22 – 26 the Cup of the Black Sea Odessa took place. About 400 participants from 9 countries took part in this cup. Fight Club Lion Comrat took part in this Cup and showed good results. For us, these competitions were a good experience. So, prize places:
First place:
Vlah Yegor – 28 kg
Avramov Andrey – 34kg
Serbinova Liya – 32 kg
Second places:
Shamaylyan Nikita – 36 kg
Sukhaitsky Mikhail – 34 kg
Kazandzhi Fedor – 48kg
Igor Tsurkan – 60kg
Third place:
Mikhailov Sergey – 54 kg
We would like to express our gratitude to the president of the WAK-K1 federation Dorin Damir and the president of the club Lion Octavian Orheianu Lion for the development and promotion of sports in Moldova. Thanks parents for financial support, if not for you, then we would not have had the opportunity to participate in this Cup.