The date of FEA WORLD SERIES 26 tournament has been changed
19.06.2018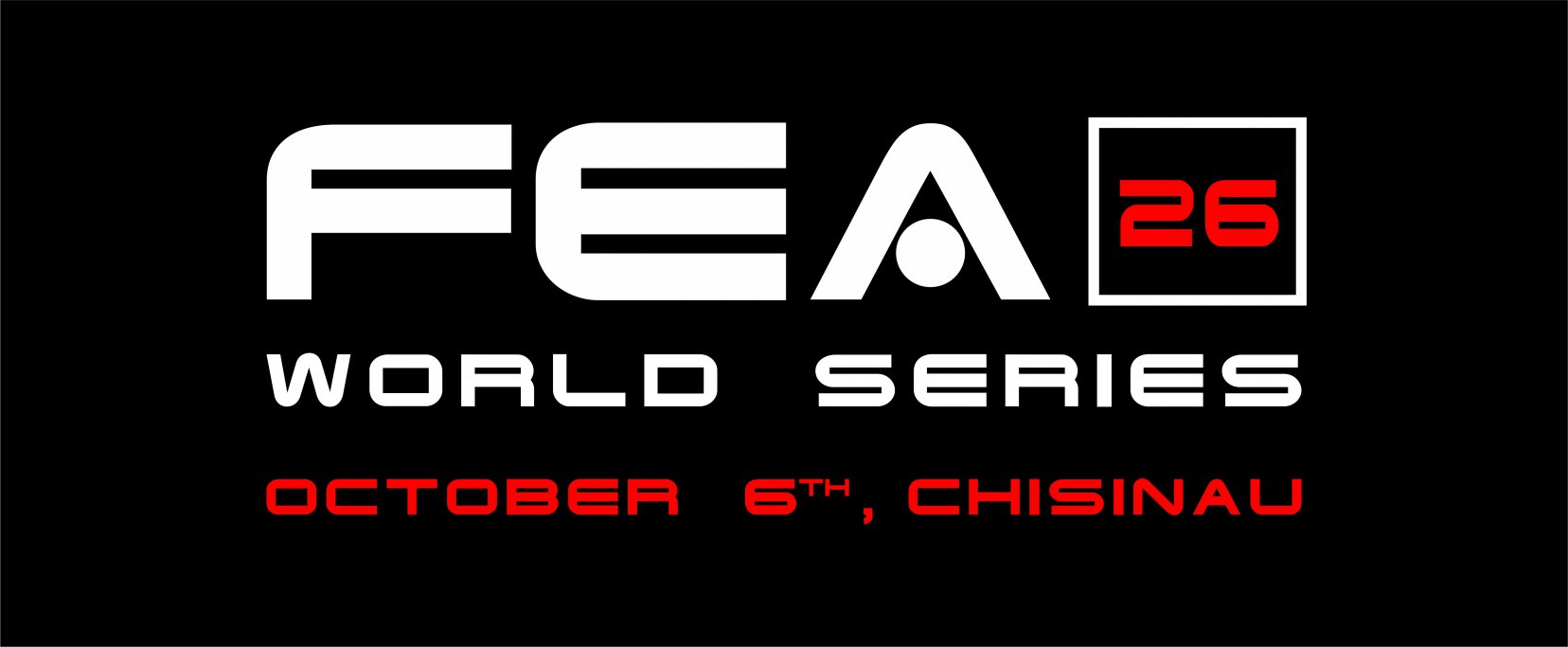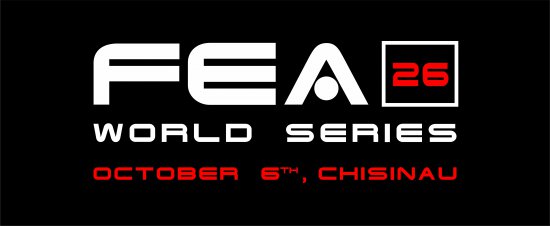 The new date of FEA WORLD SERIES 26 tournament has been moved to 6th of October 2018. The decision was made by Dorin Damir, President and founder of FEA association and organizer of FEA WORLD SERIES 26 tournament.
"At the beginning of the year we revealed the full calendar of scheduled events for 2018, a week ago we released the cover of the fall's show. Three days later, GLORY announced that its event will happen on 29th of September as well.
Therefore, so all the fans won't be torn between the two broadcasts, I decided to postpone the tournament one week later, on October 6th 2018.
This will give the supporters the opportunity to watch the performance of their favorite fighters, and the teams, coaches and fighters will get the chance for a full and adequate training "- Dorin Damir, FEA founder and organizer of FEA WORLD SERIES 26 tournament in Chisinau.
So, dear friends, the first show of the autumn season FEA WORLD SERIES 26 will be held on 6th of October. Let's arm ourselves with patience and soon we will find out the fight card of the tournament and its main events.