Stanislav Renita and Alexander Burduzha will perform today abroad.
12.05.2018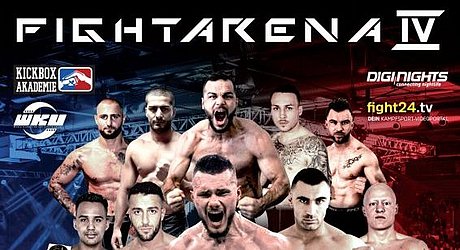 Stanislav Renitsa will try his hand in the fourth category and 65kg at the Partouche Kickboxing tournament in France in Nice. He is considered the favorite in this finale of four.
Yesterday in Nice passed the official weigh-in and conference. For Stanislav this is the second duel since the beginning of the year. We hope that he will become the regent of today\'s trophy.
You can watch the translation by link. www.fite.tv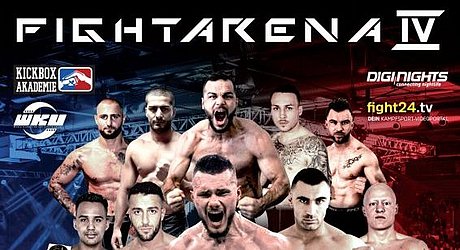 Also today, but already in Germany Alexander Burduzha will perform in a super-match according to the rules of K-1 in the framework of the Fight Arena IV tournament. His rival was Andrei Yembolaev. The fight will take place in the category up to 95kg.
Note that both Stas and Alexander are pupils of the Thai Stars club. Let\'s just say they have a real exam today.
Broadcasting to the duel Burroughs can be viewed from the link below.