Renita wants to win a pyramid tournament to be held in France – VIDEO
28.04.2018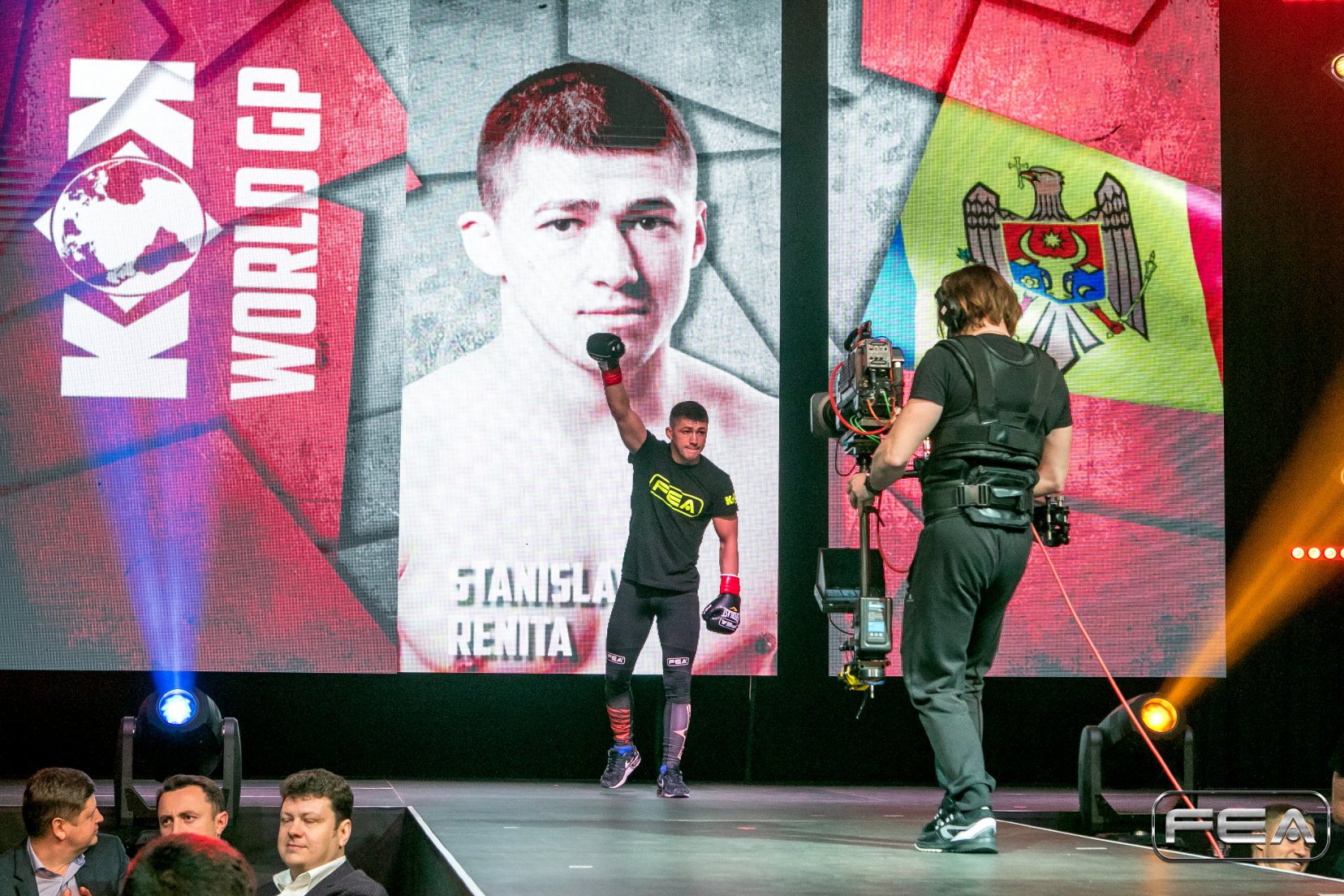 A new challenge for Stanislav Renita. The Moldavian wrestler is preparing to wreak havoc at a K1 championship in France. Renita wants to win a pyramid tournament.
Stanislav Renita, KOK champion in the 65 kilograms category, feels the need to try his powers in another tournament. The Moldovan has decided to compete at the Partouche Kickboxing Tour, which will take place in the French city of Hyeres. Renita will fight in the pyramid, where there are 3 athletes – from Algeria, Lebanon and France.
Stanislav RENITA, : "They are experienced, ambitious fighters, I prepare to be in shape, I go after victory."
Renita will fight in the semifinals, and in the event of the victory and in the final, the same evening. The Moldovan is convinced that his opponents are already studying him.
Anatol IGNAT, coach: Nobody gives you the victory simply, you have to work for it.