Happy Birthday Lukasz Czarnowski!!!
08.07.2017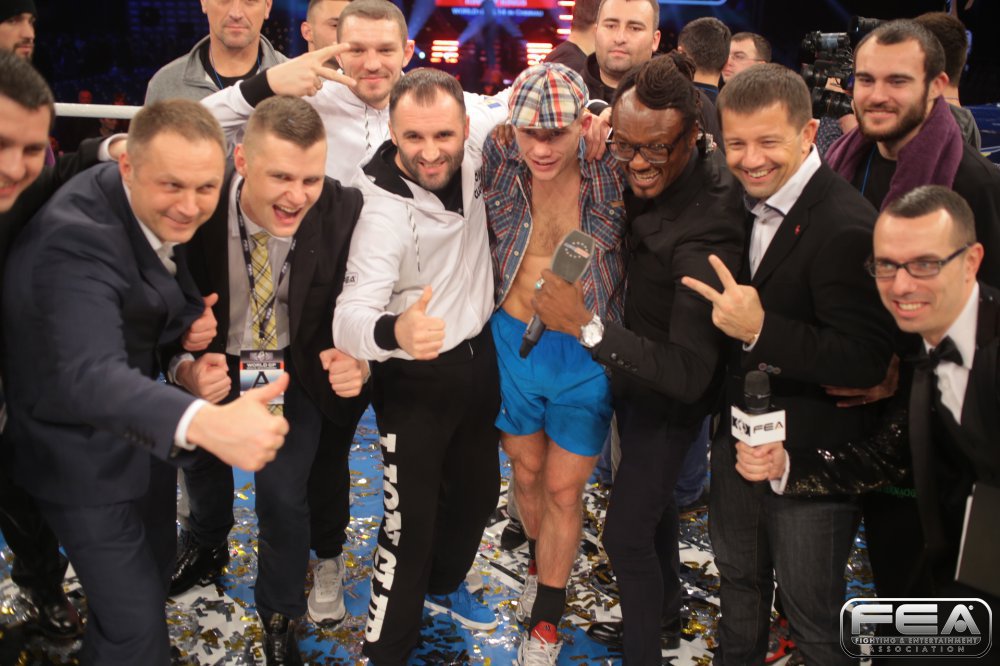 Dear Lukasz !!! With all my heart I wish you many happy at this day! Let all your dreams came true, like a hopes and expectations in your life. I wish you to have good health, strength to resist difficulties, big success in all your deals and great happiness! Happy Birthday!
Best regards president of FEA (Fighting & Entertainment Association) Dorin Damir.