Press Conference KOK 46 WORLD GP in Moldova
31.03.2017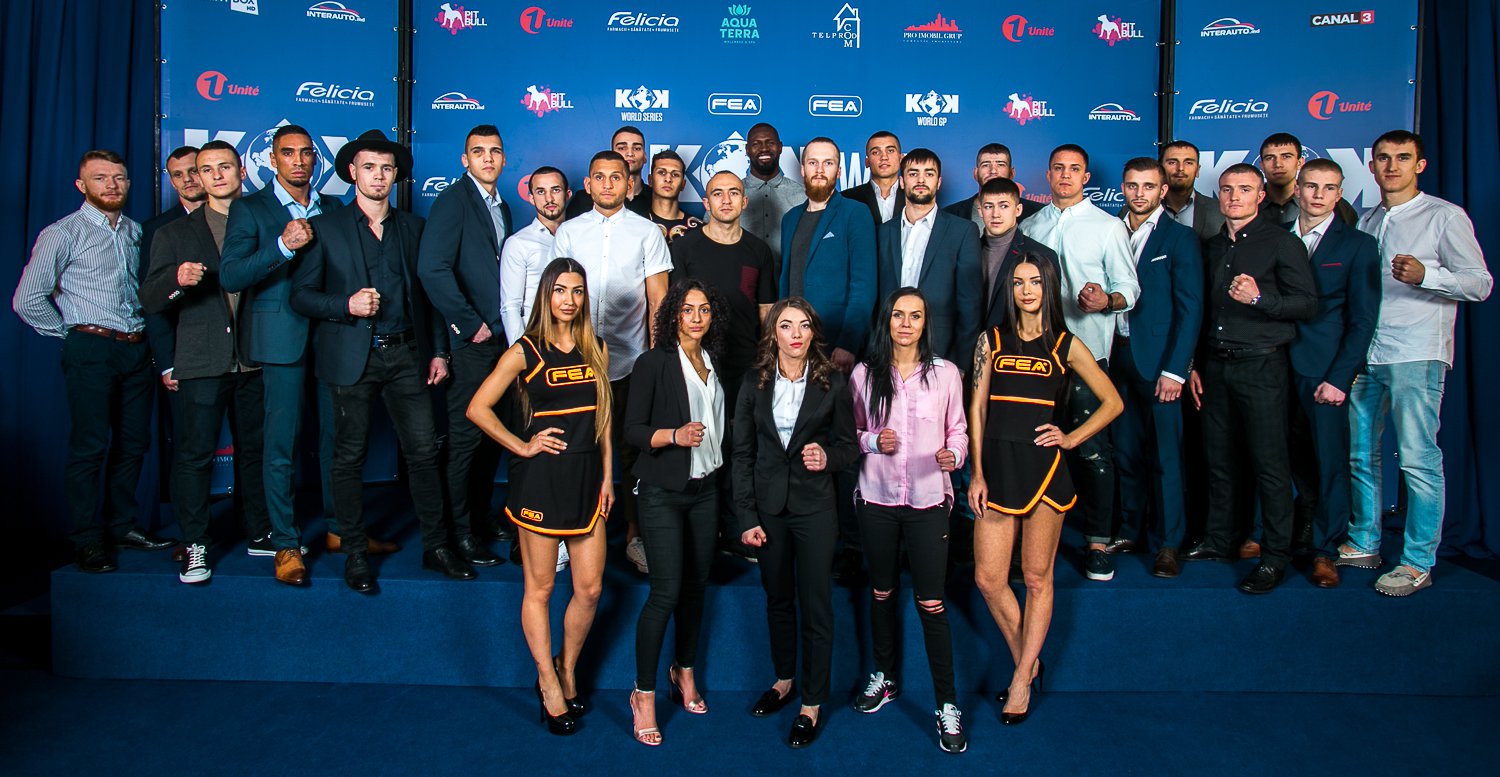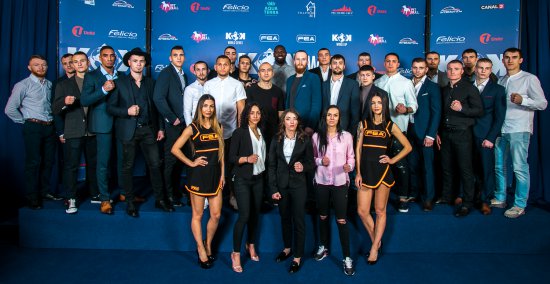 Today, in CODRU hotel took place the official weigh-in and the press conference, during which
loud statements were made. All the participants are confident about winning, and the organizer of
tomorrow's competition, FEA president, Dorin Damir, wishes for spectacular fights without injuries.
Maxim Bolotov stated that the replacement of his opponent does not scare him at all, but it's
only making things even more captivating. His rival, Colin George, said that he will win by knockout
tomorrow. Vladimir Tok came here to root for him, he was the one who lost against Bolotov by
technical knockout, he said he is hoping that Colin will revenge him.
The fighters in the Final four were looking forward to the championship cup, and every single
one of them wants to obtain victory in tomorrow's fights. Andrei Leustean promised that in case of his
win he will treat his opponents with pizza and a dance, the others final four participants were more
restrained and stated that they are waiting with impatience the upcoming event.
The women's semifinals presentation was interesting too. Esma Hasshass and Klaudia Pawicka
were ready to grapple in the fight already at the conference, thankfully, they managed to separate
them.
Nadejda Cantir stated that she is not nervous anymore and the finalist will be determined
tomorrow in the ring.
Alexandr Burduja promised to arrange a surprise in the rematch against Vasil Dukar.
Serghei
Morari is in an excellent mood and has promised a good fight against the young but already very
experienced Belarusian Vaskov.