Sport review 6 may 2016
06.05.2016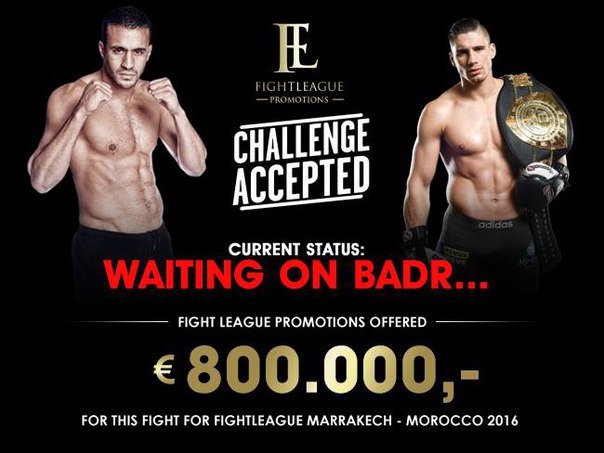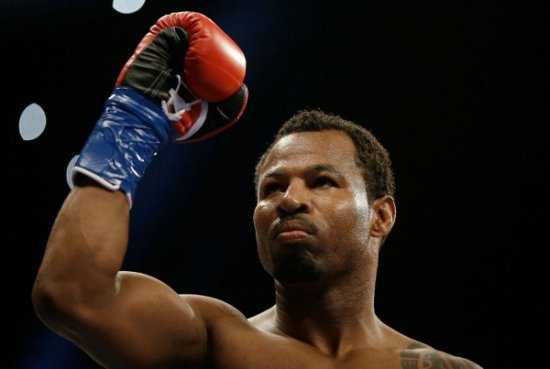 Former world champion Shane Mosley rescues baby from car crash
For
all that he's accomplished inside of the ring, "Sugar" Shane Mosley
separated himself from his boxing peers with what he did outside of the
squared circle over the weekend.
The former three-division world
titleholder went from champion to hero when he rescued a baby from a
four-car pile up on the 405 freeway in Los Angeles on Sunday night.
The
44-year-old happened to be right behind the freeway incident when his
instincts kicked in. The former champion raced to one of the vehicles
when he noticed an unconscious man in the front seat and a baby in the
backseat trapped in a car seat.
"You don't know if the car is
going to catch fire, what's going to happen, then seeing there's a baby
in there …" Mosley told a reporter from KCAL9. "The baby was crying and
bleeding, his neck was bruised."
He immediately took the baby
from the vehicle and waited for the paramedics to arrive. Afterward,
Mosley's girlfriend phoned the baby's mother and they all followed the
ambulance to a nearby hospital to make sure that everyone was OK.
Fortunately, neither the baby nor the father suffered any
life-threatening injuries.
"He [the father] was crying and
saying, you guys are like an angel, and thank you for helping me. And
being there for me and protecting my son," Mosley said.
The boxer also gave the family a pair of tickets to his May 28 fight against David Avanesyan in Arizona.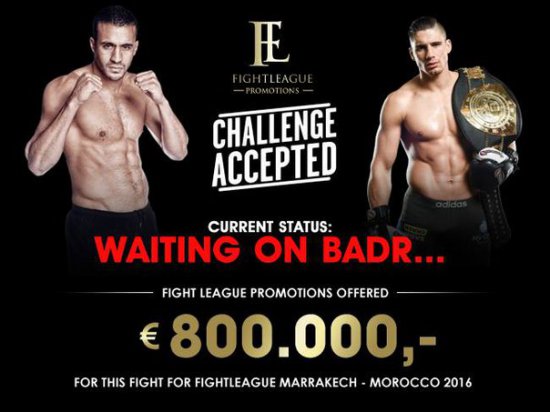 Kickboxing promotion propose 800 000 euro for this fight Badr Hari vs Rico Verhoeven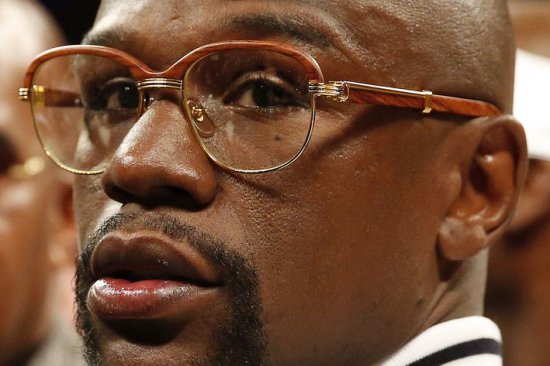 Is Floyd Mayweather announcing his return today?
Could Floyd
Mayweather be coming back to try to hit the big 5-0? The biggest draw in
boxing said he was retired after finishing up his Showtime contract
with a September win over Andre Berto, eventually giving up his
championship belts as well. But the allure of money might be too much
for "Money" to stay on the sidelines.
Showtime is doing a media
conference tomorrow at 1pm to hype the Saul Alvarez vs. Amir Khan bout
this weekend, and is saying there will be an "exciting announcement"
during it. Unlike MMA, boxing\'s announcements are usually somewhat
important, so there\'s a very real chance that Mayweather\'s return is the
subject. This would coincide with Mayweather Promotions filing for
trademarks surrounding his 50th fight (info via Bad Left Hook).
A
possible hint was also dropped by PBC, who uploaded a month-old video
of Adrien Broner calling out former friend Mayweather. These two men
definitely don\'t like each other, and a bout between the two would have
some heat.
It might not be competitive, but that\'s not really the point.
With
all that being said, it\'s definitely possible the announcement has
nothing to do with Floyd as well. ESPN\'s Dan Rafael has speculated on
the other two most likely options: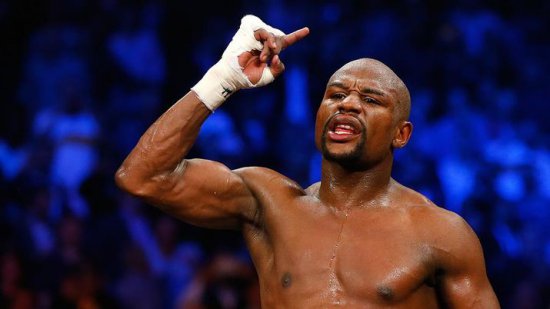 Of the two options there, the
Joshua announcement seems more likely to me. The 26-year-old Brit is the
currrent IBF heavyweight champion and is set to fight Dominic Breazeale
next month. He could very well face the winner of Wilder vs. Povetkin.
But that announcement is certainly nowhere near as "exciting" as a Mayweather return.