Christian Dorel flew in Shanghai for participation in the world cup 2016.
14.03.2016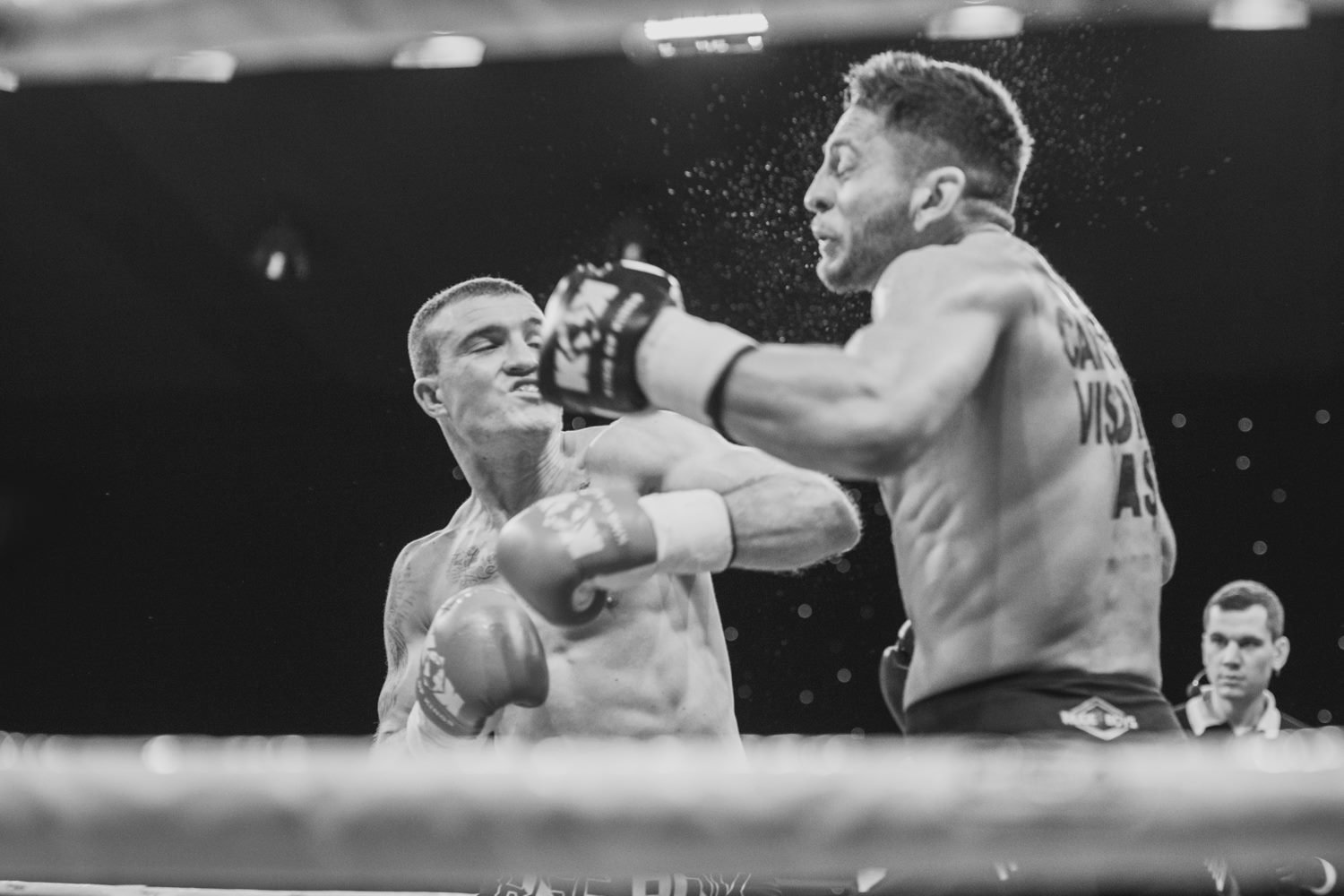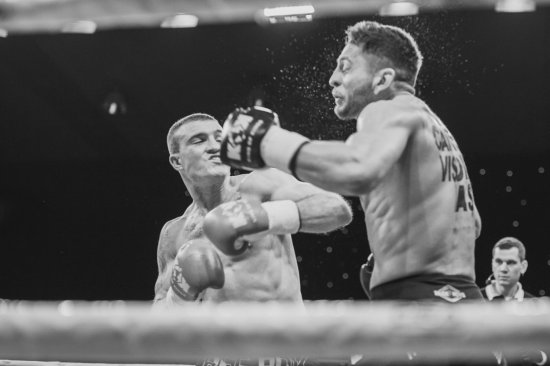 Today Christian Dorel took off for Shanghai where on Saturday will pass the World Cup in category to 71kg. In China participation in the final eight is necessary to our fighter where representatives of Russia, Ukraine, Belarus, the Republic of Moldova and China will meet. Dorel is in an excellent form and is confident in the victory, the only moment is acclimatization, but also to it there is a decision. The tournament will take place on Saturday March 19, and
Christian will have 4 days on acclimatization and normalization of weight. Whether on a question Dorel before performance in Kishinev is afraid to risk on April 9th, Dorel declared that will work generally hands, to conduct competent defense and technically to surpass rivals.
And participation in this tournament will become good examination in anticipation of the show KOK WGP 2016 in Moldova which will take place on April 9th in Moldova in which Dorel\'s rival there was a Czech of the Armenian origin Tigran Movsisyan.
We wish to Dorel good luck and we support him!