Local boxer Henry killed in Houston.
18.08.2015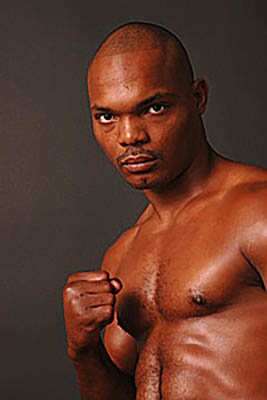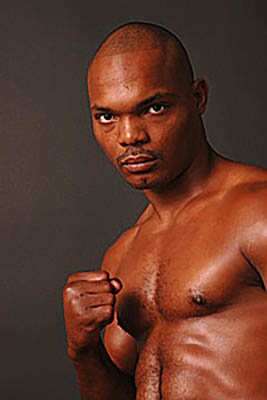 HOUSTON – Former Lightheavyweight contender Chris "Hard Hittin" Henry was shot and killed on Saturday evening in Houston.
He
was only 34 years old. The Orange, Texas native turned professional in
2005 after a brief amateur career. He experienced success in the both
the Junior Olympics and National Golden Gloves.
In a career
spanning 7 years, Henry was able to collect multiple minor titles during
his quest to become a world champion in the Light Heavyweight division.
He fell just short of achieving his goal of winning the WBA title when
he lost a razor thin decision to Adrian Diaconu in 2008.
The high
point of Henry's career came when he defeated the division stalwart,
Hugo Garay in only one round back in 2010 in Mexico. After that win,
Henry was poised to get back into the title picture. Unfortunately
inactivity and personal demons continued to impede Henry's progress in
climbing back up the ranks.
Henry supposedly had a comeback fight
scheduled this year against Oleksandr Gvozdyk, but the fight never
materialized.Chris Henry's unexpected death comes as a shock to all of
those who knew him and referred to him as "champ". The Houston area
boxing community definitely lost one of its toughest warriors.
Police
said they do not know of a motive at this time, and that no arrests
have been made. Anyone with information is asked to call the Houston
Police Department.