World martial arts champion Emelianenko gets 4.5 years in jail over sexual assault
19.05.2015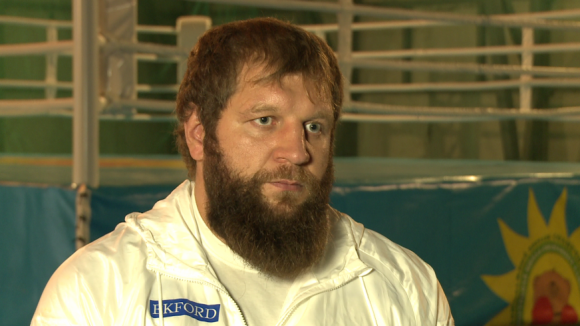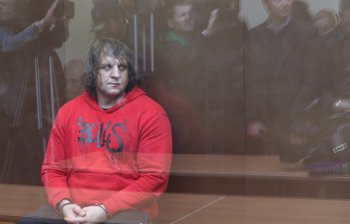 Moscow court on Tuesday sentenced to 4.5 years in prison Russian mixed martial arts fighter, world and Europe champion Alexander Emelianenko who was found guilty of sexual assault. He was also fined 50,000 roubles ($1,000). The court hearings were held behind closed doors.
According to investigators, Emelianenko, 33, raped his housekeeper Polina Stepanova in March 2014 and stole her passport. He was detained two months later in the southern Russian city of Tambov where he got into a car accident.
Emelianenko\'s lawyer Kakhaber Dolbadze said his defendant "expected no wonders" but would file and appeal against "this unjust sentence."
Stepanova was not present at the court hearings as she continued receving threats, her lawyer Alexander Karabanov told TASS. He said she had no plans to appeal against the sentence.