Sport review 16 oct 2014
16.10.2014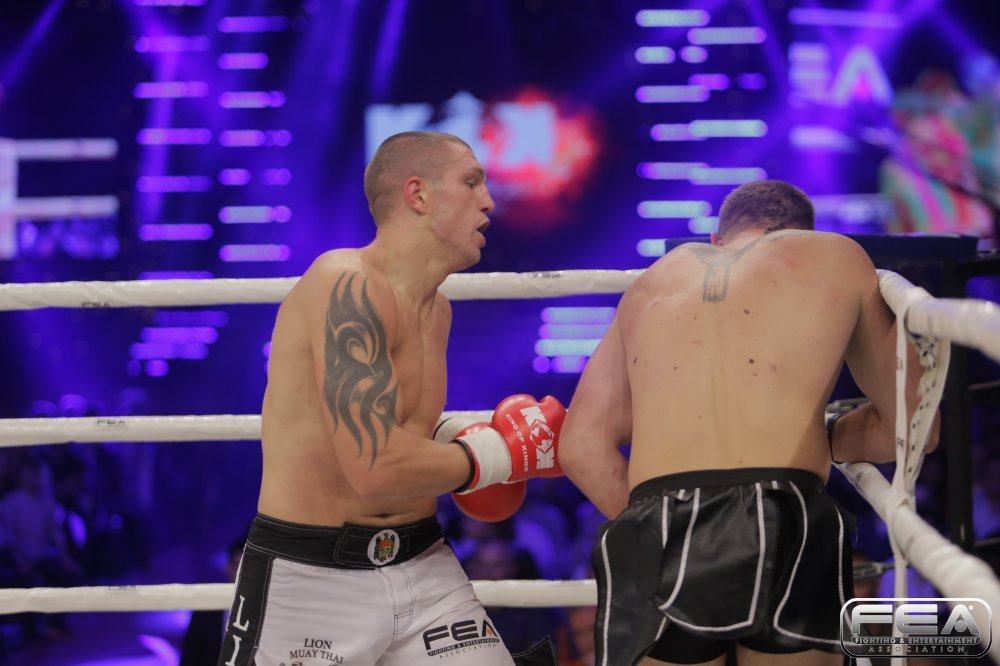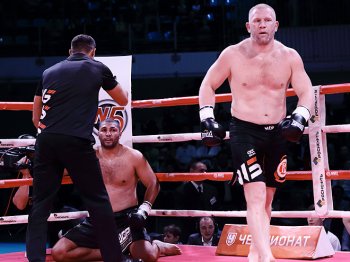 VIDEO: Sergei Kharitonov Scores TKO Victory Over Braddock Silva in Russia
So
there is a lot going on in the world of punching and kicking today,
including the W5 event in Russia that saw a rematch from GLORY 16 of
Sergei Kharitonov vs. Anderson "Braddock" Silva. Braddock came into the
fight looking bulked up from when we saw him previously and Kharitonov
was ready for Braddock this time around.
It was strikingly
similar to the last time that the two met, with it being Braddock\'s
fight to lose. It was, as the kids would say, #HeavyweightKickboxing. As
round two wore on Kharitonov was taking more shots than he was
blocking, but he was able to corner Braddock and strong arm him back
into the ropes where he landed a shot that put him down, with the ref
calling the fight.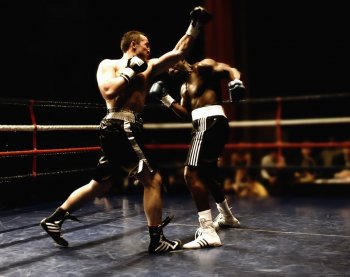 November 14 in athletics arena IN MOLDOVA held a boxing event.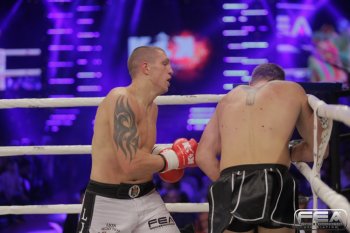 Pavel Voronin on PRIME TV