Jay-Z стал промоутером и выиграл торги по бою Куиллин-Коробов.
19.08.2014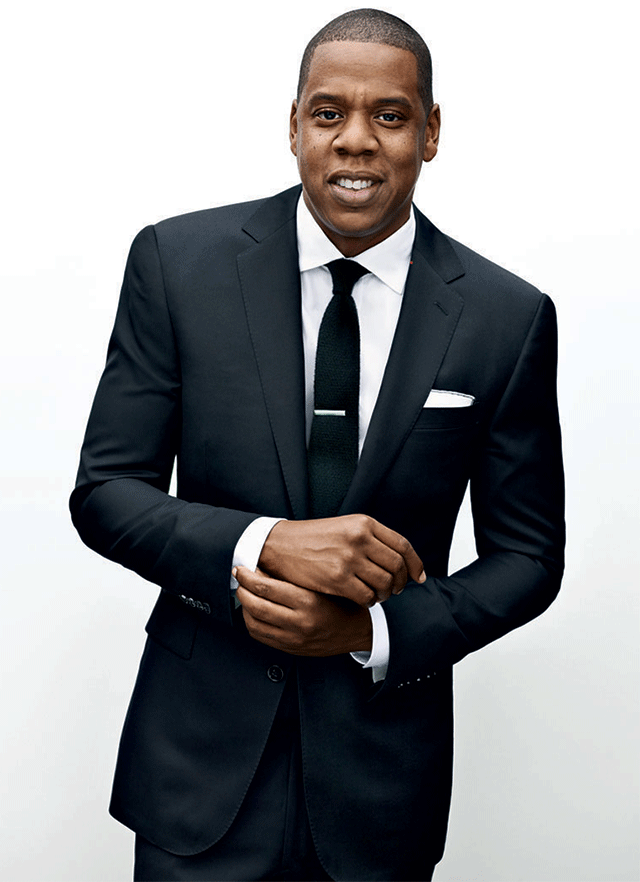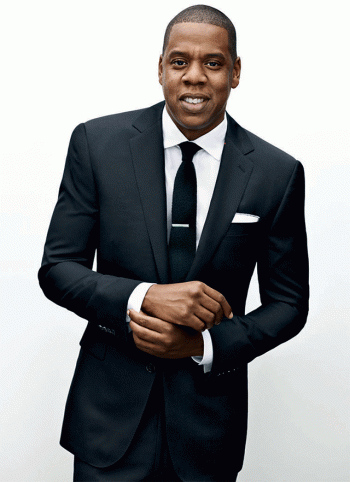 Roc Nation Sports, the company founded by rapper Jay-Z, won a purse bid on Monday to promote Peter Quillin's WBO middleweight title defense against Matt Korobov, according to WBO President "Paco" Valcarcel.
"I was very, very surprised," said Valcarcel, of a bout that is being targeted for Nov. 8 in either Washington, D.C., or New York City. "We did not know that they were going to be participating."
The winning bid was made by former Golden Boy Promotions COO David Itskowitch, who was recently hired by Roc Nation, with Quillin's promoter, Golden Boy coming in second and Korobov's promoter, Top Rank Promotions coming in third.
Itskowitch bid $1,904,840 compared to $1,207,000 by Golden Boy representative Ramiro Gonzalez and $515,000 by Top Rank vice president Carl Moretti, according to Jose Izquierdo, general secretary of the WBO.
Izquierdo said Itskowitch proposed the date of Nov. 8 either in Washington, D.C. or New York City, both places in which the company has been licensed.
"Roc Nation won the bid. It was a pretty normal bid, except that we just didn't expect the people from Roc Nation to be there," said Izquierdo. "As with every purse bid, it's obviously open to bonafide promoters and to promoters who pay license fees. So, they pay their fees and everybody participated. So they've won the purse bid and they've proposed the Nov. 8 date in either Washington, D.C. or New York City."
In his last fight in April, Quillin (31-0, 22 knockouts), 31 won a one-sided unanimous decision over Lukas Konecny. A former Russian amateur standout, Korobov (24-0, 14 KOs), 31, is coming off a unanimous decision over previously unbeaten Jose Uzcategui, whom he dropped in the seventh round.