Denver Broncos QB has competition from Miguel Cabrera, Kevin Durant and Floyd Mayweather
27.06.2014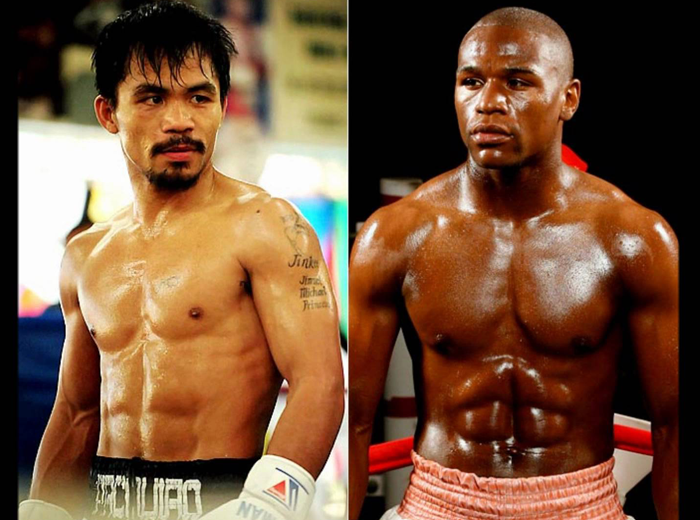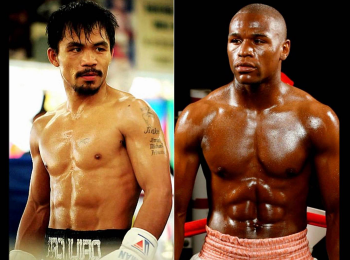 ESPN unveiled its complete list of 2014 ESPY nominees on Tuesday: Miguel Cabrera, Kevin Durant, Peyton Manning and Floyd Mayweather are in contention for Best Male Athlete, while Maya Moore, Ronda Rousey, Mikaela Shiffrin and Breanna Stewart duke it out for top female.
The nominees for Best Game include the Iron Bowl, Alabama vs. Auburn; the AFC Wild Card Playoff, Kansas City Chiefs vs. Indianapolis Colts; and the Stanley Cup Finals Game 5, New York Rangers vs. Los Angeles Kings.
Also read: 'SportsCenter' Anchor Stuart Scott to Get Jimmy V Perseverance Award at 2014 ESPYs
Best Team will come down to the Boston Red Sox, Connecticut Women\'s Basketball, Florida State Football, the Los Angeles Kings, the San Antonio Spurs and the Seattle Seahawks.
The trophies will be handed out to the best athletes and teams of the year on July 16 at 9 p.m. on ESPN. Musician and actor Drake hosts the show.
Also read: NFL Hopeful Michael Sam to Be Honored With ESPYS Arthur Ashe Courage Award
ESPN personality Stuart Scott will receive the Jimmy V Perseverance Award, St. Louis Rams draft pick Michael Sam will get the Arthur Ashe Courage Award.