Happy birthday!
15.06.2013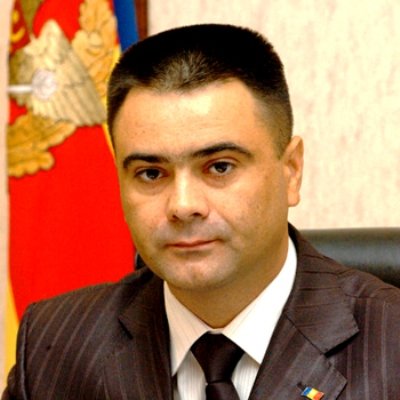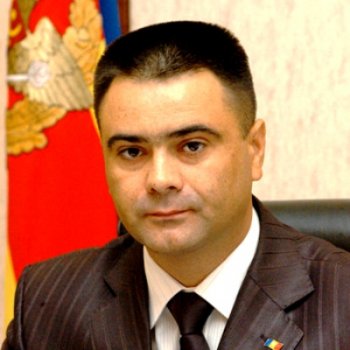 FEA Association congratulates the Minister of Defense of the Republic of Moldova, a general of the national army, the fan and the Association of Martial Arts
I wish you sound health – gain your vital energy from the life itself!
Have good spirits and eternal youth of your heart!
Happy birthday!
Best Regards FEA.