Albert Kraus had his first foray into professional boxing back in September
10.06.2013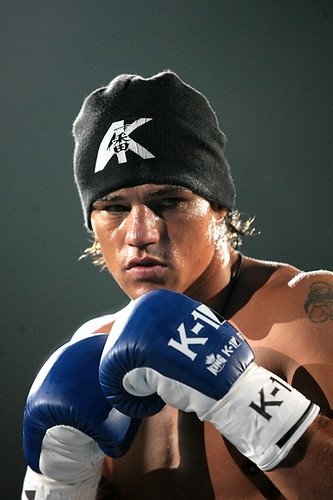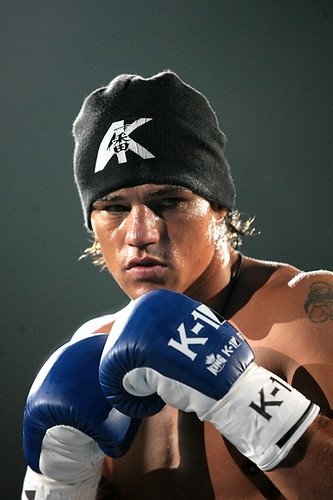 Albert Kraus had his first foray into professional boxing back in September, when he stopped Mubariz Abdulayev (not Valentin Cimpoeru as listed on BoxRec) in Holland, which can be seen in the video above. Kraus will be back in the boxing ring this Saturday in England on the card headlined by James Degale vs. Stjepan Bozic.
He\'ll face a Welsh fighter by the name of Joe Jones. Jones holds a record of 0-10 and has been stopped five times. Needless to say, expect Kraus to roll here. Along with Rico Verhoeven and Daniel Ghita, he at times trains with Tyson Fury at the Super Pro Sportscenter and from that seems to have also conjured up a relationship with Fury\'s promoter, Hennessy Sports, who are staging the event.
Last time out in kickboxing, Kraus was stopped in the second round by Andy Ristie at GLORY 8, which took place on May 4 from Tokyo, Japan.