14.06.2013 Hesdy Gerges (EGP) vs. Pavel Zhuravlev (UKR), KB HW
04.06.2013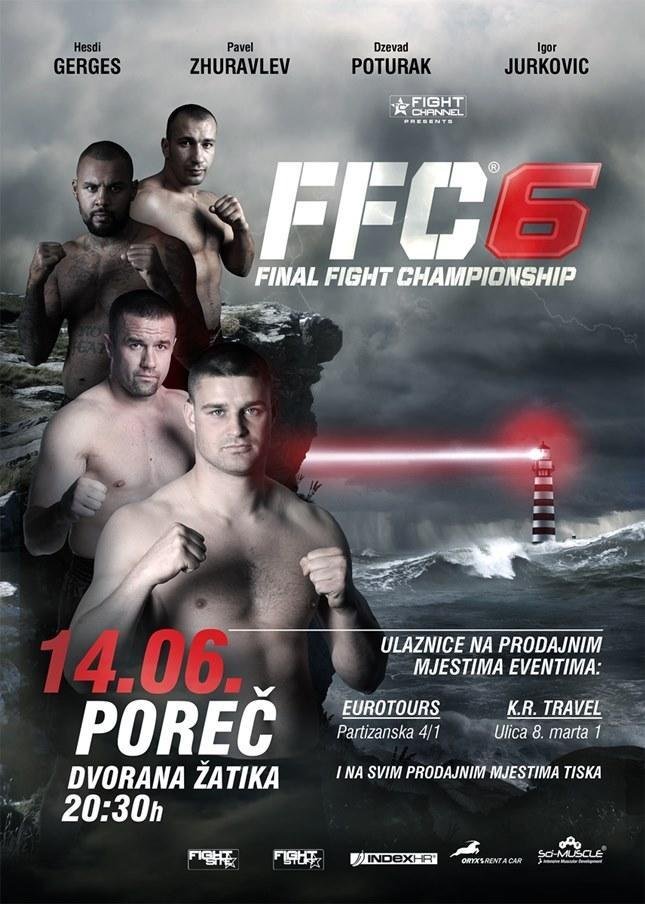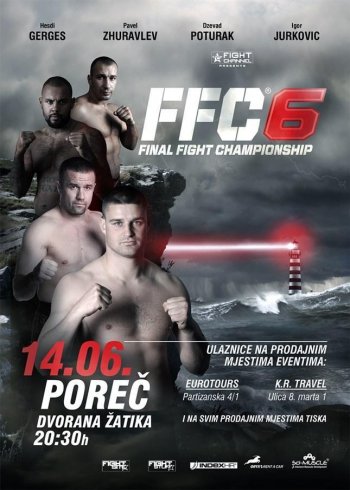 Orsat and his crew in Croatia have really been hitting the ground running this year as they have been running a steady stream of events, most of which we don\'t even have time to prepare for. The next one is in, get this, two weeks, on June 14th in Croatia featuring some pretty cool fights. The big feature fights of the evening are Hesdy Gerges vs. Pavel Zhuravlev and Igor Jurkovic vs. Dzevad Poturak, which for a card like this is a pretty big deal.
We don\'t have much else by the way of details on this one, but we do have a card! Shout out to bero at Kakutougi.
June 14th, Poreč, Croatia.
Igor Jurković (CRO) vs. Dževad Poturak (BiH), KB HW
Hesdy Gerges (EGP) vs. Pavel Zhuravlev (UKR), KB HW
Ivica Trušček (CRO) vs. Laszlo Senyei (HUN), MMA -77kg
Emil Poljak (CRO) vs. Dorijan Ilić (CRO), MMA HW
Miran Fabjan (SLO) vs. Ivan Bilić (CRO), KB -81kg
Mladen Kujundžić (CRO) vs. Nikola Dimkovski (SER), KB HW
Samo Petje (SLO) vs. Teo Mikelić (CRO), KB -71kg
Tonči Peruško (CRO) vs. Nenad Šančić (CRO), MMA -81kg
Ivan Vitasović (CRO) vs. TBA, MMA HW