Report: Former Muay Thai World Champion Ramon Dekkers Dead at 43.
28.02.2013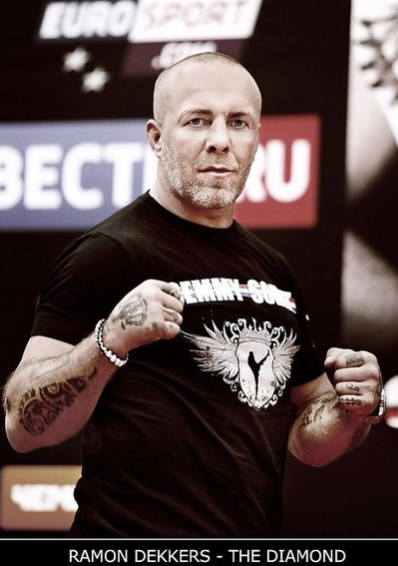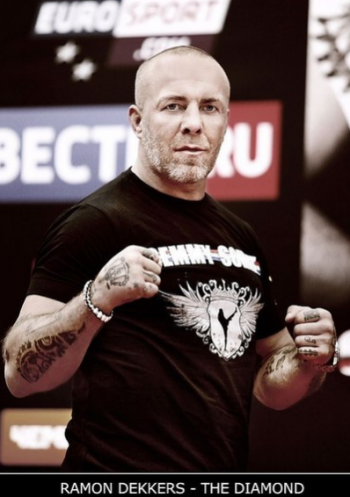 Multi-time world muay Thai champion Ramon Dekkers died Wednesday at the age of 43, according to a report from Dutch newspaper BN DeStem.
The Dutchman reportedly collapsed while riding his bike in his hometown of Breda, and efforts to revive him were unsuccessful.
Regarded by many as a western pioneer in the muay Thai world, Dekkers began his training as a teenager in 1986 and would go on to post a career record of 186-33-2 before hanging up his gloves for good in 2006. Known as "The Diamond" and "The Turbine from Hell," Dekkers distinguished himself with an aggressive, boxing-heavy attack and retired with 95 knockouts to his credit.
Late in his career, Dekkers competed in one mixed martial arts bout – a short-notice showdown with Genki Sudo under the K-1 Hero's banner that saw Dekkers submit to a heel hook in 2:54. A longtime representative of the Netherland's Golden Glory gym under vaunted trainer Cor Hemmers, Dekkers also became a coach for the fight team in his later years.