Ассоциация FEA поздравляет вице-президента Молдавской федерации Таэквондо ГТФ Матвея Олега с днем рождени
19.02.2013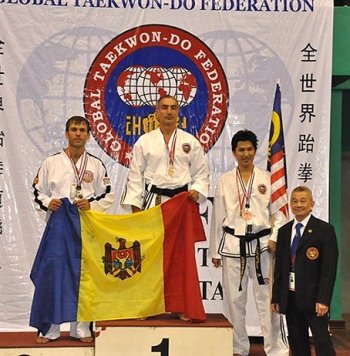 Ассоциация FEA поздравляет вице-президента Молдавской федерации Таэквондо ГТФ Матвея Олега с днем рождения.
Искренне желаем здоровья, счастья, упорства, жизненных сил.
Бодрости духа и вечной молодости чувств! С Днем рожденья!
С уважением Ассоциация FEA.
I wish you sound health – gain your vital energy from the life itself!
Have good spirits and eternal youth of your heart!
Happy birthday!
Best Regards FEA.