Happy Birthday to the best Moldavian heavyweight, Alexandr Romanov!!!
11.12.2020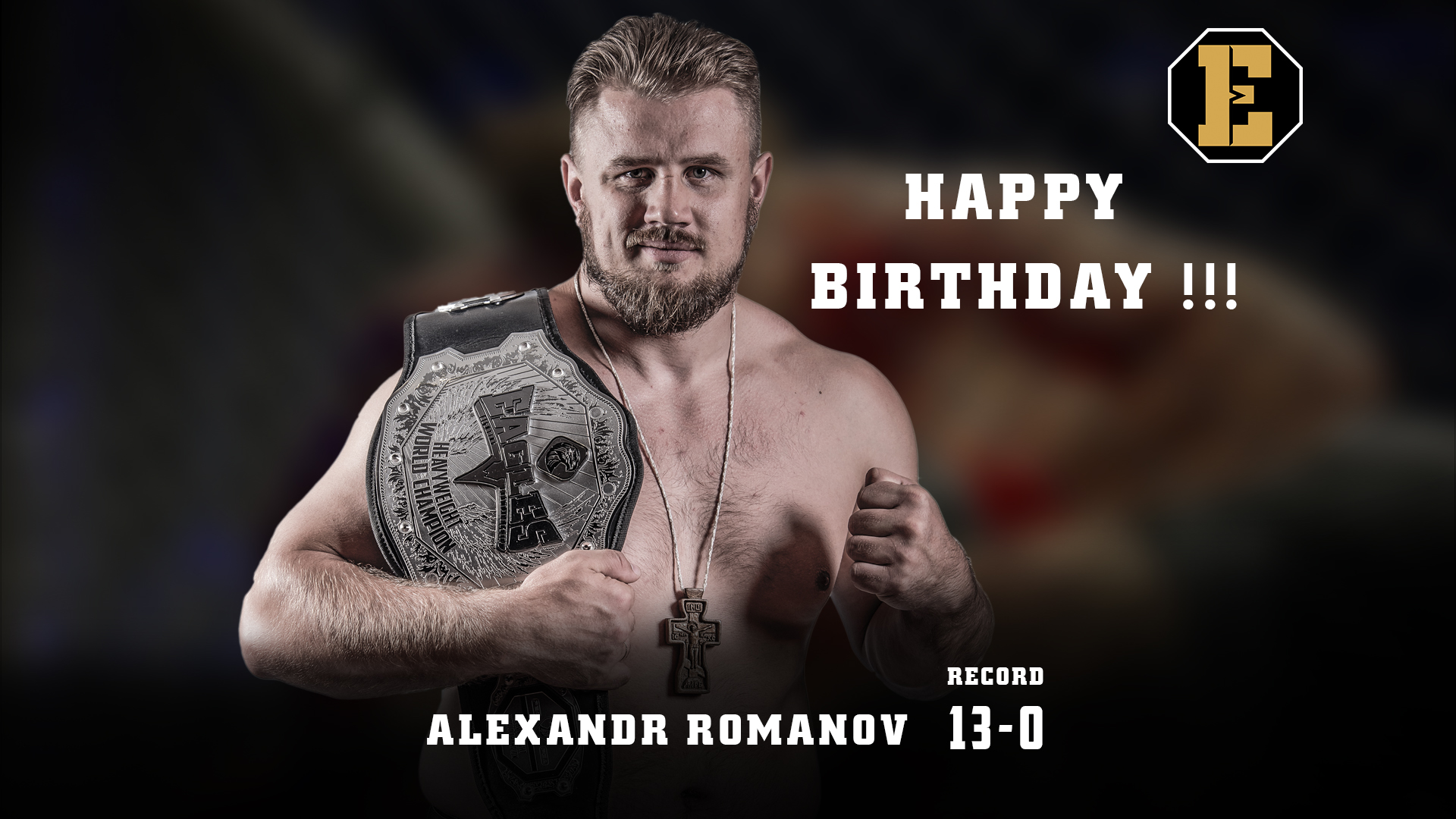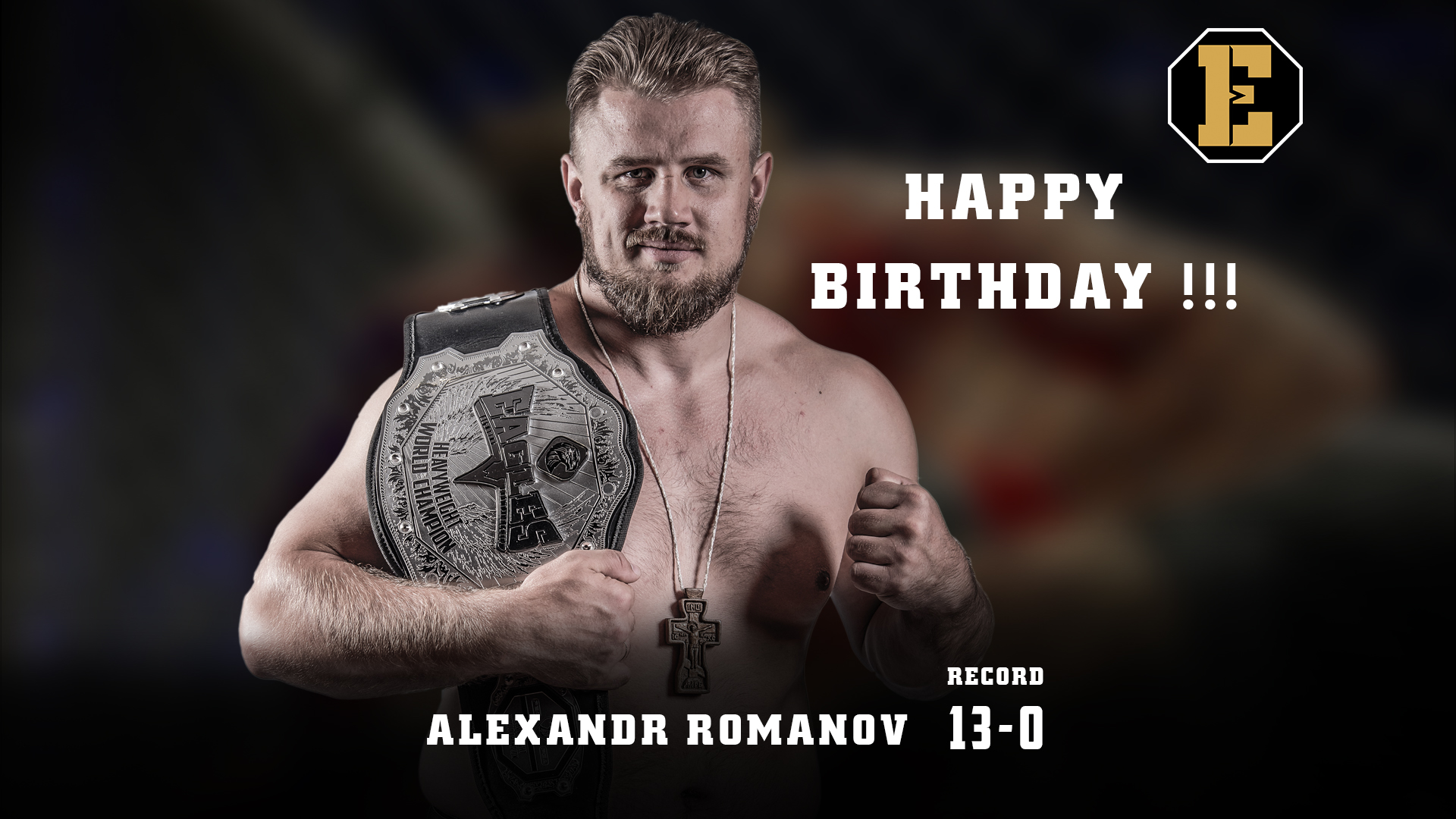 Alexandr is the best Moldavian heavyweight fighter, he always displays spectacular fights and never gives up!!! Because of his perseverance and willpower, he has repeatedly won and continues to win in mixed style rings, he is truly one of the best fighters from the Republic of Moldova in his category.
Romanov is now a fighter of the best world promotion, UFC, as well as the owner of the EAGLES championship belt in the heavyweight division. You'll find only victories on his record; we wish it remained this way forever!!!
To be noted that Romanov had 13 professional fights and won them all.
We wish him health, patience, big dreams and their fulfillment. Let there be no obstacles on the way to your deepest desires. And let there be only victories in your career!!!
 Happy Birthday Champion!!!