Title bout in the 70.1 kg division, Valeriu Mircea against Martun Mezhlumyan!!!
07.02.2020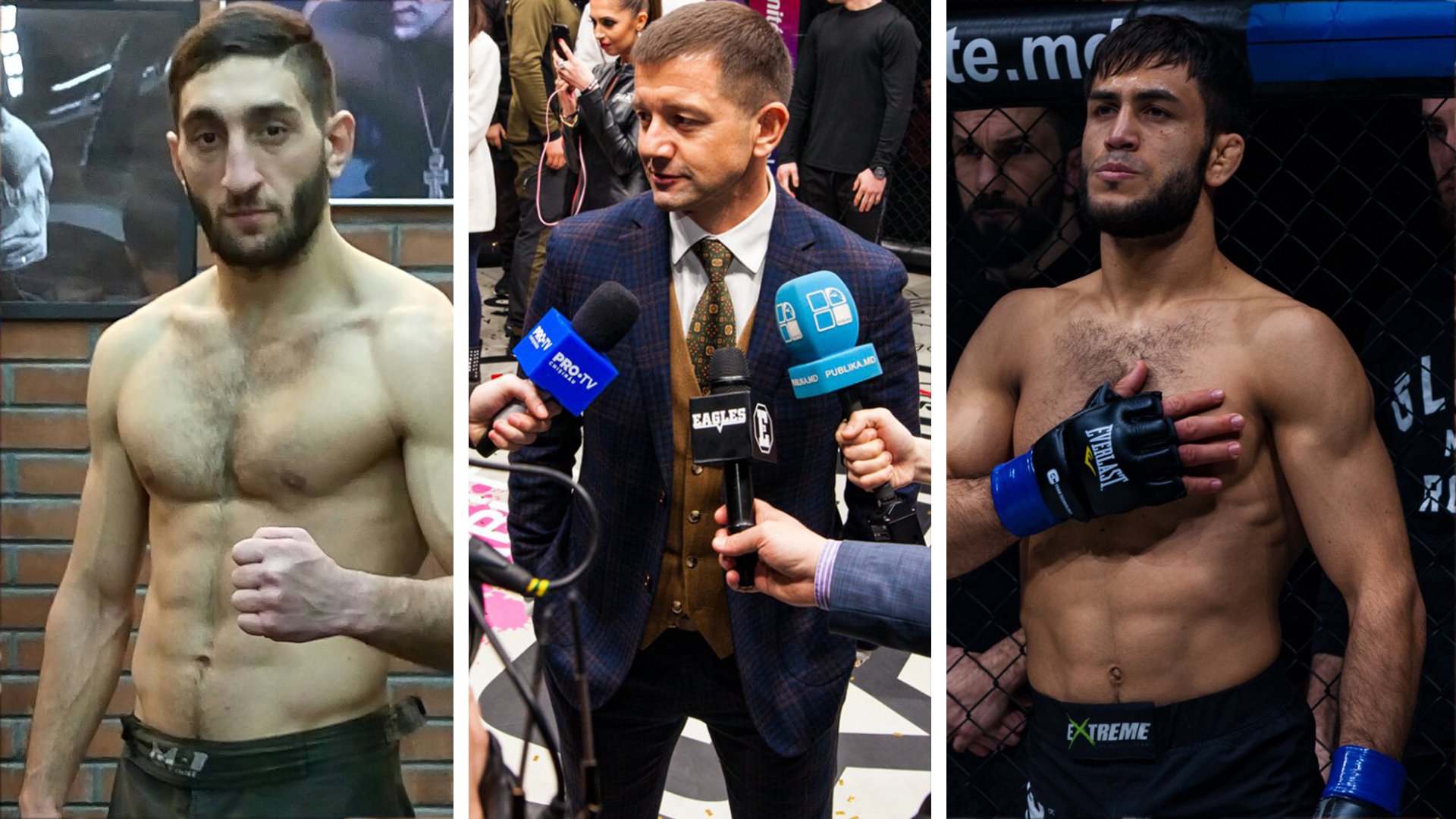 For the first time in EAGLES project the reigning champion in the 66 kg category will fight for the title in the 70,1 kg category. Specifically speaking, this is about the famed Valeriu Mircea, who is one of the top MMA fighters in the world.
Within the project, Valeriu spent 3 bouts, 2 of which he finished ahead of time. And the 3rd one he won by unanimous decision. After his last fight he challenged the reigning champion at the time, Zhvirblia, but the Belarusian fighter refused, which is why he was stripped of his title. Therefore, the vacant championship belt of the lightweight division is currently put at stake between Martun Mezhlumyan, the representative of Armenia, and Valeriu Mircea, from the Republic of Moldova.
This fight became one of the most awaited events on the 15th of February.
Valeriu Mircea: 26 years old. Height – 175 cm. Weight – 70 kg. Recorded 25 wins, 5 losses and 1 draw. He is training at the Italian club, GLORIA FIGHT CENTER.
Martun Mezhlumyan: 26 years old. Height – 180 cm. Weight- 70 kg. Recorded 7 wins, 1 loss. He's attending the Russian club LION HEART TEAM.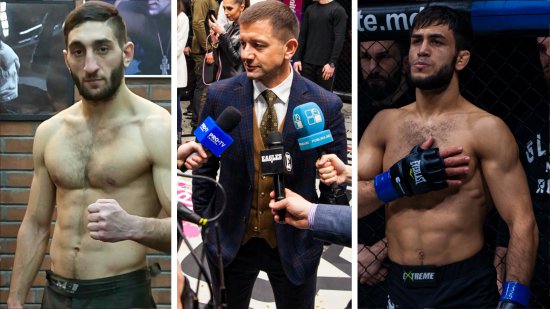 Dorin Damir:
And of course, we'll talk today about the main event of the evening.
Which is the fight for the championship title, for the possession of the championship belt in the 70 kg category.
Between Valeriu Mircea, who's by now the owner of the 66 kg category belt and is very confidently moving towards the second champion belt.
Everyone heard about this controversy, explicitly that this fight was supposed to be between Valeriu Mircea and Ivan Zhvirblia.
Since Ivan Zhvirblia refused to fight, Martun Mezhlumyan will be a good worthy opponent for Mircea.
Well, dear friends, we're all in anticipation of the most important MMA event of this year, EAGLES NEXT LEVEL.
We're waiting for all of you on February the 15th, Ciorescu, Futsal Arena. You can watch us all over the world at feafights.tv.
Valeriu Mircea :
What can I say about my opponent? He's a worthy adversary. He's a strong-willed opponent. I hope on the 15th he'll be in shape. So, we can show a spectacular fight.
My motivation in fighting professionally is to leave my name in history, to show everyone that I am number one and everything I do is with purpose.
From the next fight I expect an incendiary match, a spectacular match.
I hope that my opponent is in his best form, that we'll get to the match and display a remarkable fight.
I wait for all my supporters from Moldova, from outside Moldova, to come and root for me on the 15th at Futsal Arena, Ciorescu.