Petru Buzdugan: "On February the 15th, the persistent and willful one will win"
17.01.2020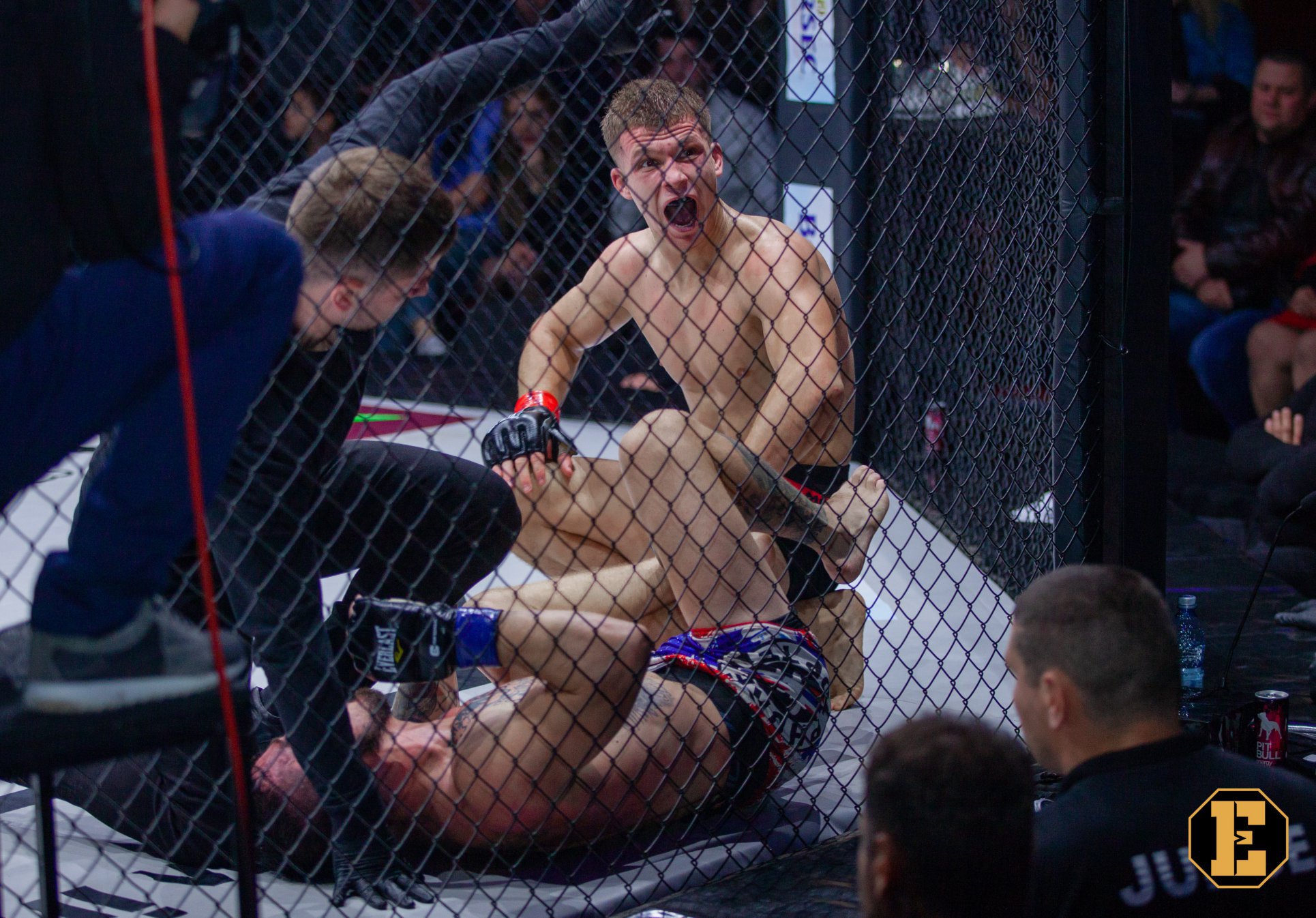 An interesting fight will be the confrontation between the Ukrainian fighter, Oleg Panchenko and our compatriot, Petru Buzdugan. Panchenko noted in his interview that he intends to win on February the 15th and give himself a gift, since on that date is his birthday.
In response to that, Petru Buzdugan said that he's very motivated and is determined to win. "I wish him good health, but the victory will be mine. On February the 15th, On February the 15th, the persistent and willful one will win. I am very motivated."- said Buzdugan.
EAGLES FC Lightweight Bout. (Ukraine) Oleg Panchenko vs Petru Buzdugan (Moldova)
Oleg Panchenko, Weight 70,3 kg. Height: 183cm. Age: 25. Wins: 3. Loss: 1.
Petru Buzdugan, Weight 70,3 kg. Height: 173cm. Age: 19, Wins: 3 , Loss:0,