Official weigh-in took place.
22.06.2019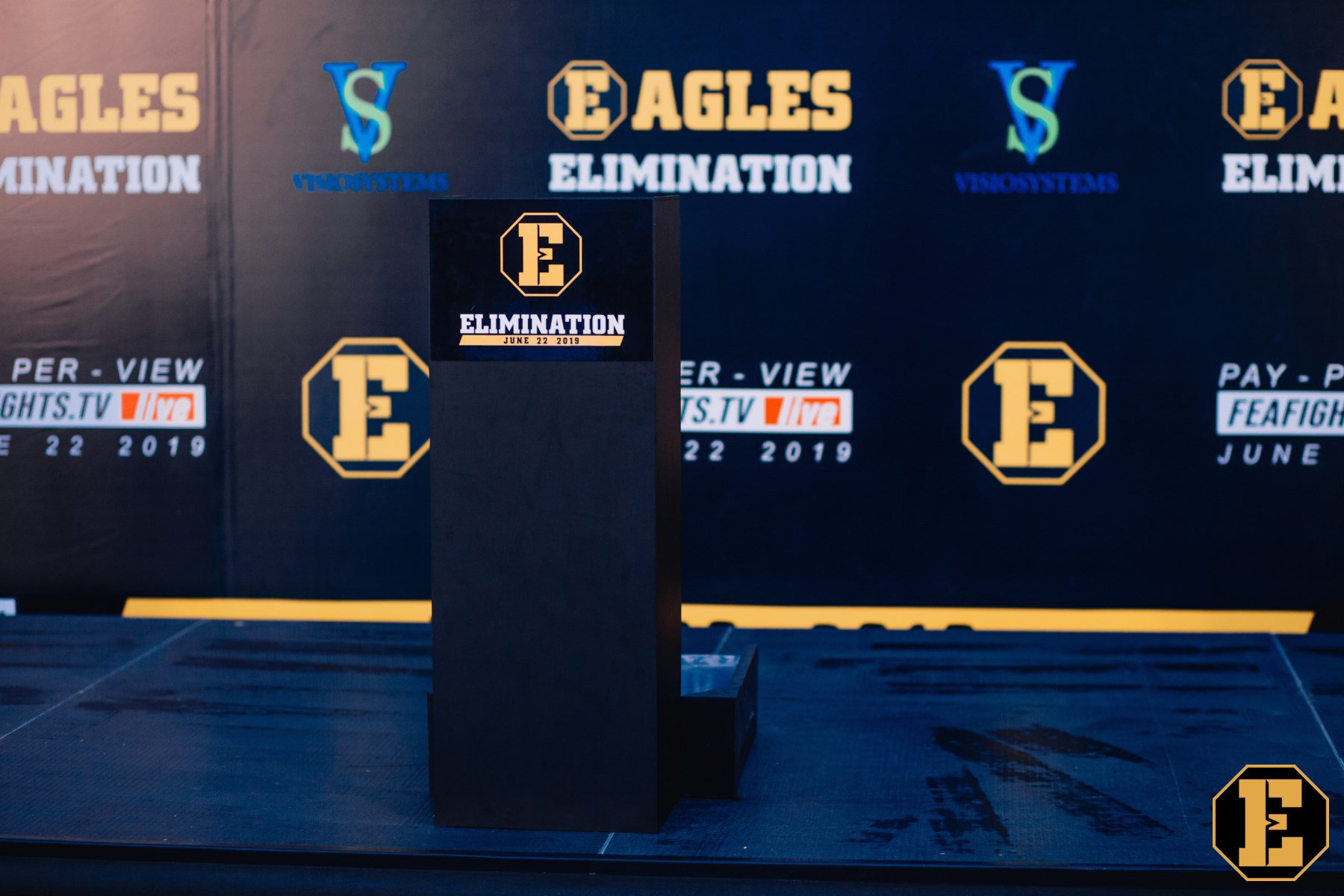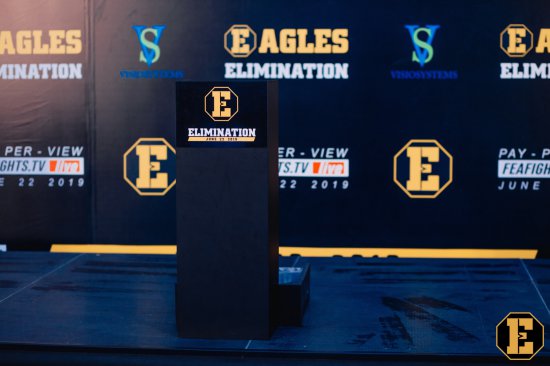 Official weigh-in took place.
Good influence on young athletes, as it is focused primarily on them. The main component of the fight card is young fighters "- and the founder of the EAGLES project Dorin Damir.
"I smile because we only have 3 rounds of 5 minutes each at the time of the fight. And we are friends outside the cell. "Gene.
"I will show a good fight, you will see that the result will be positive" "As soon as the gong sounds, the cutting will begin immediately, we will break each other, let\'s see who is stronger." Said rival Bostan, fighter from Mishkevich
"Let\'s see who falls first, I really wanted to fight with Peter Morari," noted Rustam Mohammad ..
"I know that my rival is a former champion, he is a very serious fighter, said Kylychbek Sadirdinov.
"The main event of the evening on June 22 will be a duel between Mikhail Syrbu and Kyrgyz representative Kylychbek Sadirdinov. For Kirghiz, this is a chance to get into the big EAGLES FIGHTING CHAMPIONSHIP project, and for Misha, a crucial fight before the title fight with Bogdan Barbu.
The fight with which is scheduled for October of this year "- said the president of FEA, the founder and organizer of the EAGLES project – Dorin Damir.
EAGLES ELIMINATION Summer Edition. LIVE at https://feafights.tv/ – only $4.99!!!