EAGLES ELIMINATION. SUMMER EDITION – June 22nd 2019
24.05.2019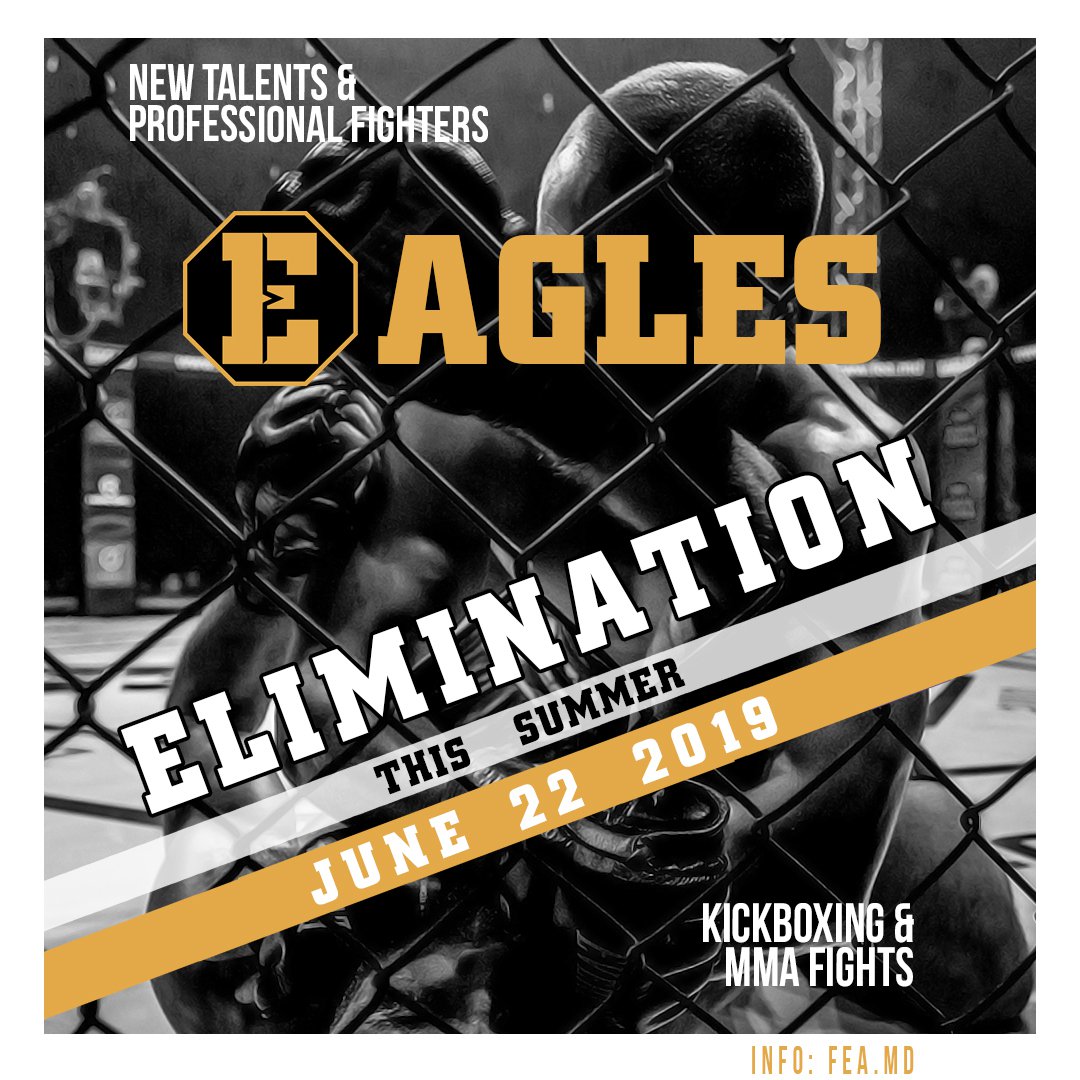 New names of the fighting world will meet in a qualifying format of the tournament, which will determine the best of them.
While the established fighters will pass yet another test of strength. Look forward for a sea of adrenaline and positive emotions!!!
In the end, all the participants have only one goal – VICTORY !!!
EAGLES ELIMINATION. SUMMER EDITION – June 22nd 2019.
Media partner CANAL 3. info: fea.md.
Watch live on feafights.tv only 4,99$