Grigory Panfili lost the championship belt
04.11.2018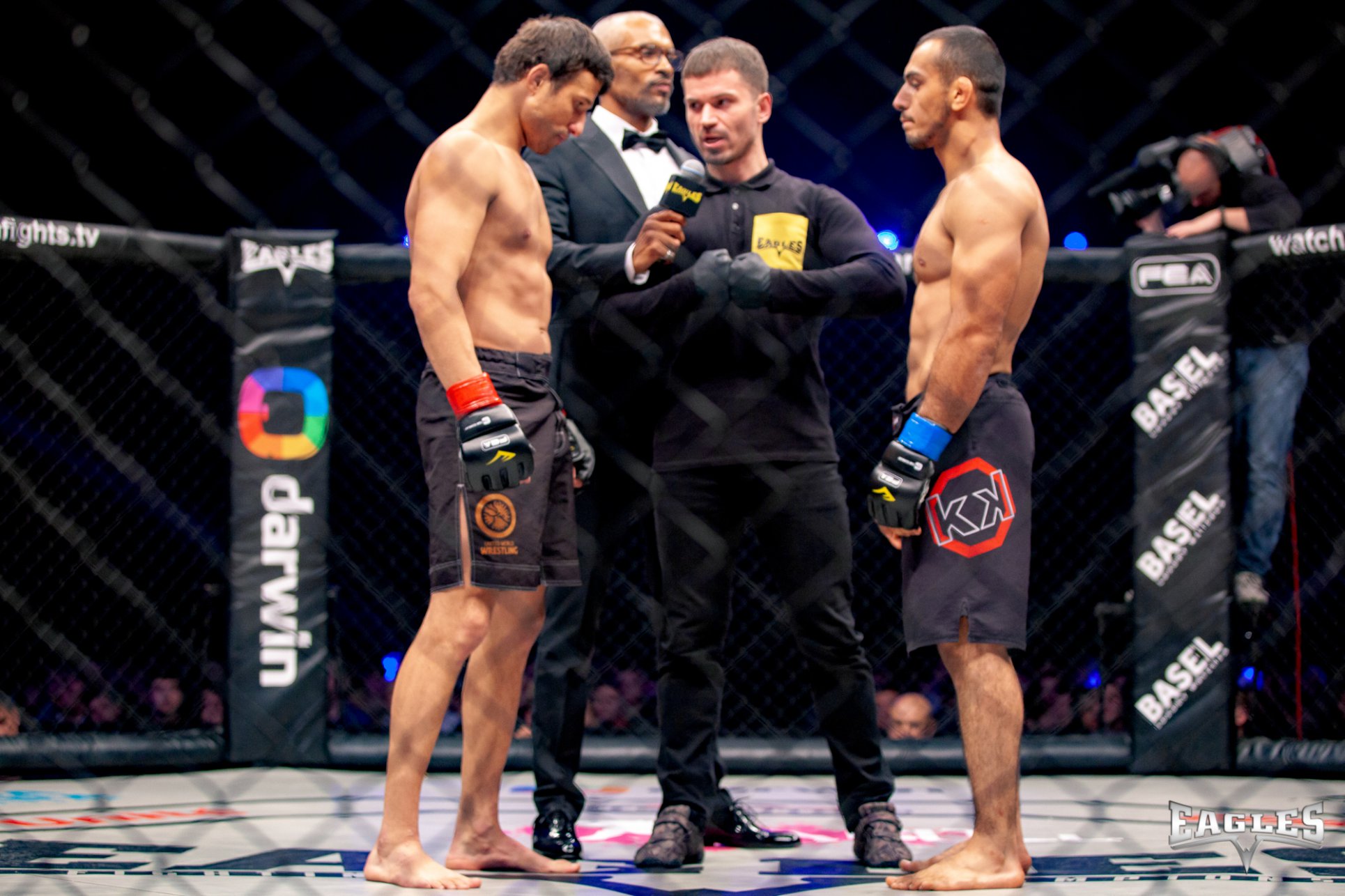 Moldavian fighter Grigori Panfiliy lost his championship belt in the category up to 71 kg at the tenth Eagles Fighting Championship. He yielded to Belarusian Ivan Zhvirble.
Defeated suffered and George Lupu. The title of champion in the category up to 61 kilograms went to the Ukrainian Dmitry Prydybaylo.
But for Alexander Romanov, the tournament was successful. A native of Comrat won the tenth victory in the cell MMA, beating the Russian Sultan Murtazaliev.
The victory was won by the Moldavian athletes Valeri Mircea and Luka Poklit, and Vasily Suprovich and Mikhail Sirbu lost. In the only women\'s match, Donna Kehl in the first round beat Evgeny Belov from Kazakhstan.
As part of the tournament took place 13 fights.
"I am very pleased, all the fights were interesting in terms of technique and tactics. The level of training of fighters is growing, they are not inferior to each other. It was also seen in the last battle for the belt. Everything was on the verge," said the president of the Association of Fights and Show Doreen Damir.
The next tournament Eagles Fighting Championship will be held in February next year.