Aleksander Emelianenko vs. Tony Johnson ends in Majority Draw
20.08.2018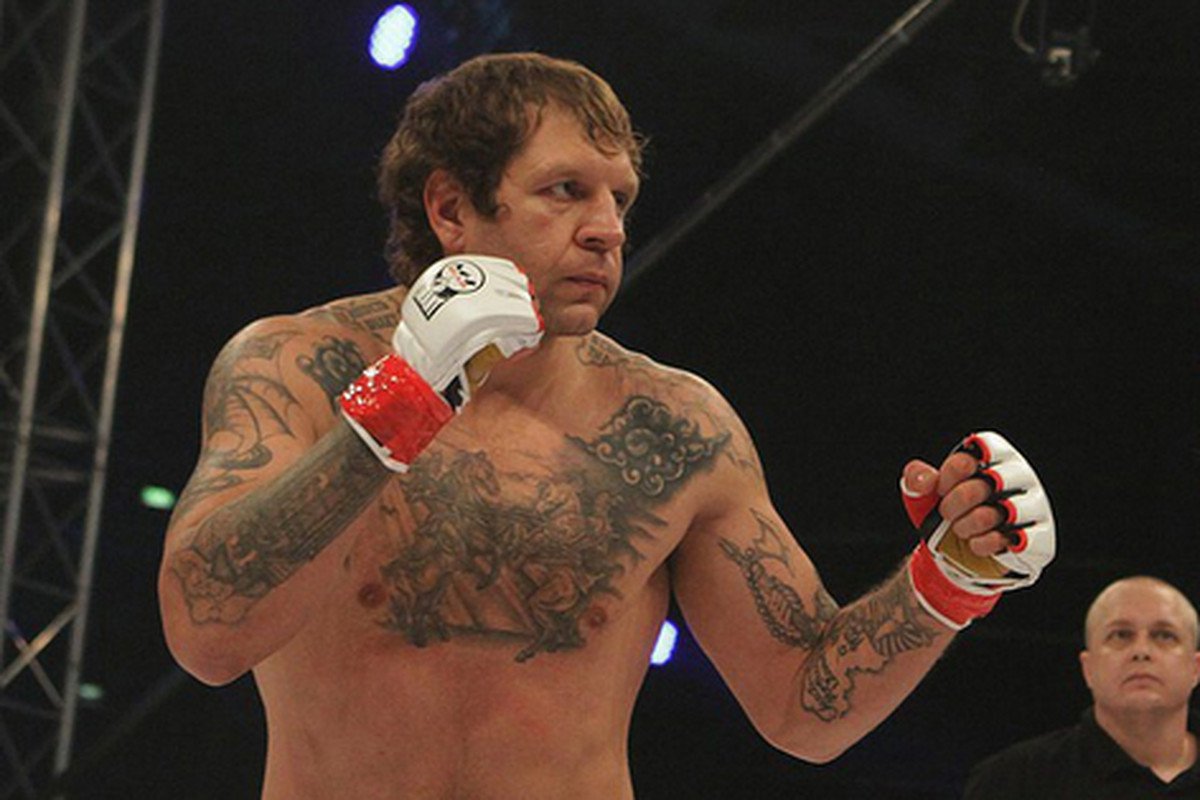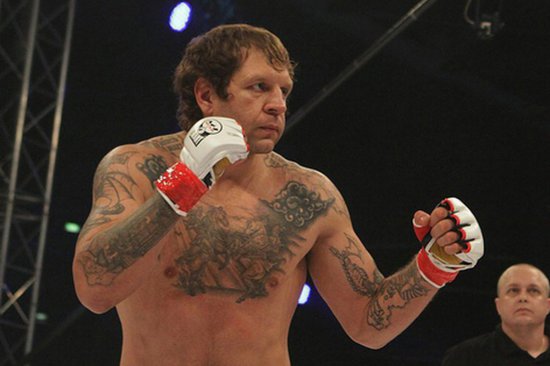 Aleksander Emelianenko vs. Tony Johnson ends in Majority Draw
Aleksander Emelianenko returned to action Saturday night in Moscow, Russia in the main event of World Fighting Championship Akhmat's (WFCA) 50th show. The bout against 11-4 Nashville native Tony Johnson marked his sixth fight since returning from a three year jail stint for rape. Up until this point, that run had seen him go 5-0 with 5 TKO finishes.
RELATED
Get Out Of Jail (Almost) Free
This time, the fight would end in a majority draw, which is a pretty accurate decision for what we witnessed. Emelianenko spent about half the fight punching up Johnson on the feet and half the fight on his back eating Johnson's elbows.
The first round saw Emelianenko picking apart Johnson on the feet, bullying him around the cage and knocking him down at one point. It looked like it would be another first round finish for the younger Emelianenko, the fourth since his comeback from jail in 2017.
But in round two, Johnson got on top of Aleksander and unleashed a slow but methodical series of elbows that left his opponent's face a mess. A doctor was called in halfway through the second to check Emelianenko's eye before action continued and Johnson again took him down
In round three, Emelianenko came out with renewed purpose, slinging leather and battering Johnson with big overhands and uppercuts. He was never able to generate enough momentum to batter Johnson into submission though … for some reason he repeatedly lost his mouthpiece whenever the action started getting heavy. With just over a minute left, Johnson once again took Emelianenko down and reopened the cuts around his eye, leaving him a bloody mess for the final bell.
With the amount of time he spent on his back getting beaten up, Emelianenko was lucky to walk away with a draw. His performance here takes some of the luster he's been trying to build up off his return. Johnson isn't a can but also isn't anywhere near the level of competition Emelianenko was facing in his prime during the PRIDE days. His performance here reinforces the idea that he's little more than a backwater sideshow attraction these days … a distasteful one at that, given the allegations of hepatitis and rape conviction.
The rest of WFCA 50 was much more satisfying, with some crazy action and even crazier finishes. Check out some of the best parts thanks to MMA highlight machine Jolassanda.