В Российском ММА грядут перемены.
19.07.2018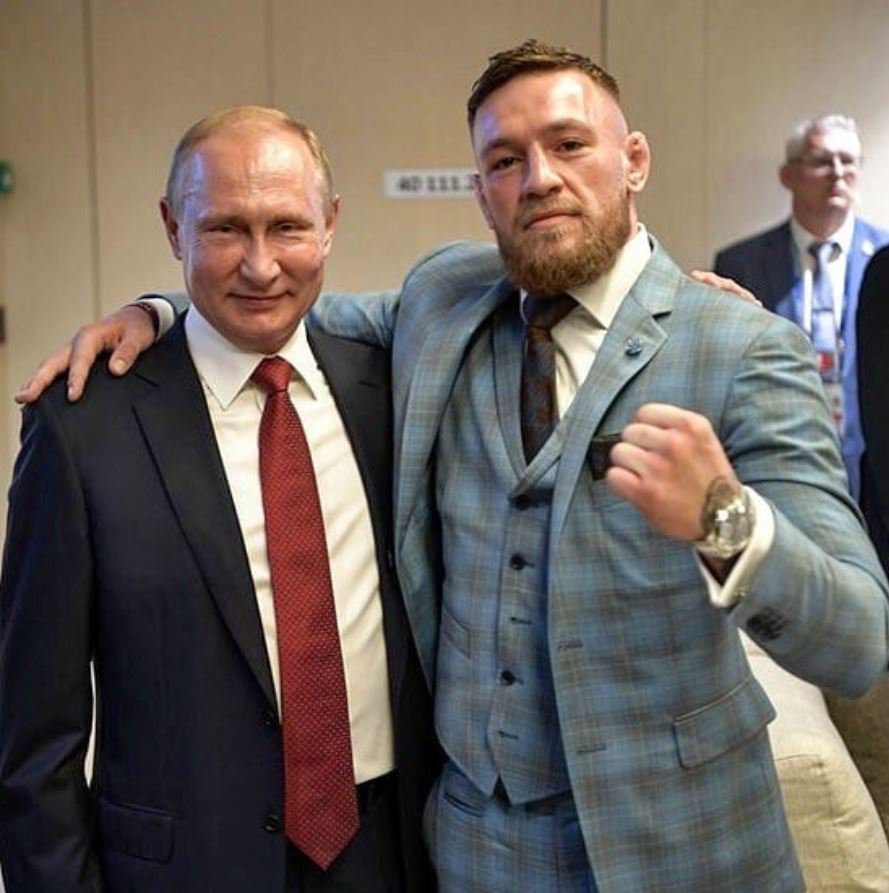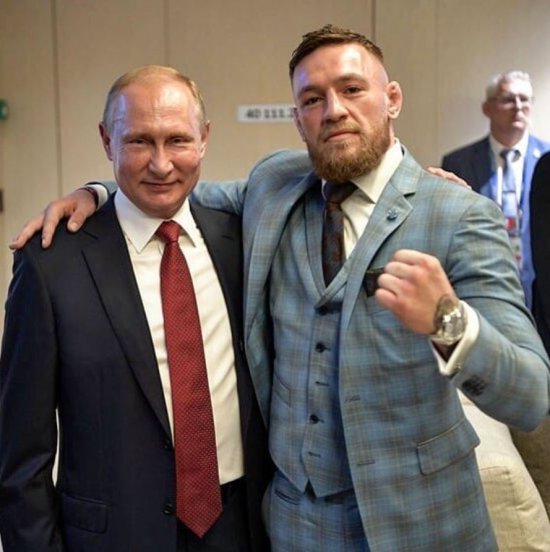 M-1 Challenge announces UFC partnership – with focus on Russia
They\'ve now cancelled 3 consecutive events. With Fight Nights Global also in trouble there\'s going to be a big time shake up in Russian MMA.
M-1 Challenge today announced a once seemingly unlikely partnership with the UFC as the world's top promotion looks to establish a footprint in Russia.
Officials from the longtime Russian promotion today announced a partnership with UFC – and "UFC Russia" – in which M-1 Challenge champions will earn UFC contracts. Bloomberg.com also reported the deal.
According to M-1, the Mubadala Investment Company and the Russia-China Investment Fund have teamed up to create UFC Russia to "organize new shows in Russia and the Commonwealth of Independent States (CIS)."
"We are looking forward to further cooperation with the UFC and the (Russia-China Investment Fund) working on developing young Russian talent, and this will benefit our sports very much," stated M-1 Global President Vadim Finkelchtein, whose past relationship with UFC President Dana White could be labeled rocky (at best). "MMA is a very popular kind of sports, and cooperation of the UFC, investment fund and M-1 Global can take MMA in Russia to new level. Competition in M-1 Global is going to be even tougher, and that means we are going to see even more excellent and spectacular fights."
UFC officials, though, haven't made a formal announcement about a deal or provided any details aside from providing a brief comment in a press release.
"This partnership will be a tremendous boost to the sport of MMA in Russia and the CIS," UFC Senior Vice President of International and Content David Shaw stated. "We're excited to collaborate with (RCIF CEO) Kirill Dmitriev and his team to grow UFC's brand in these key markets and serve the millions of MMA fans in this part of the world."
A shame, ACB may be shady but it still belongs to the top when it goes about the sport aspect.
Wondering what\'s the reason for this, does Khasiev have financial problems ? did he lost the interest in the sport ? political problems ? something else ?
Or are they tired of having events in empty arenas ?
Also bad for russian MMA, when with ACB and FNG the 2 big players are having problems.
Looks like M-1 will become the new leader in Russia (doesn\'t seem like RCC and Akhmat have big ambitions regarding expansion etc.)