Bogdan Barbu vs Mihail Sirbu, bantamweight title bout, May 26, Chisinau.
02.05.2018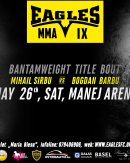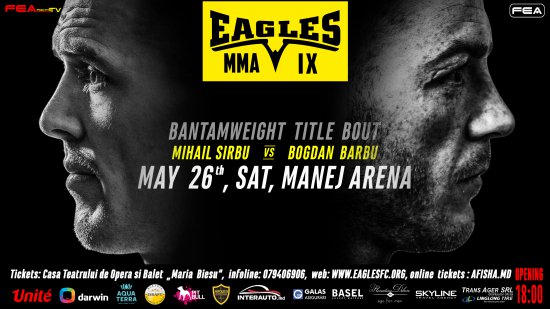 The upcoming show is most likely to become very anticipated thanks to the fight card and the participants themselves.
One belt is for the absolute championship; we recall that this title belongs to Mihail Sirbu, who of course does not burn with desire to pass it on to the number one contender Bogdan Barbu, from the neighboring country, Romania.