Daniel Cormier on Khabib Nurmagomedov: 'He'll be the only guy that never loses'
19.04.2018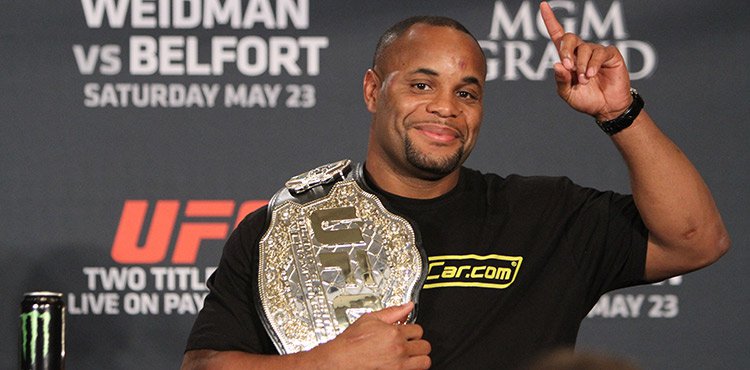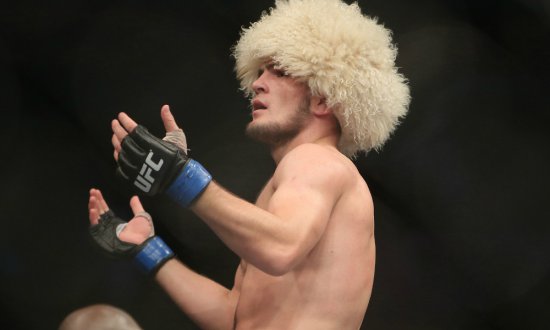 UFC light heavyweight champion Daniel Cormier believes teammate Khabib Nurmagomedov will stay undefeated his entire career.
After defeating Al Iaquinta at UFC 223 to win the UFC lightweight title, Khabib Nurmagomedov also extended his undefeated streak, as he now holds a record of 26-0. And for teammate Daniel Cormier, this trend will remain throughout Khabib's career.
"He'll be the only guy that never loses," Cormier said during a media scrum on Tuesday (via MMA Fighting). "He's not going to lose, man. They won't know how to deal with him. He's going to be the only guy that goes through this whole thing without losing. Because I'm not sure he's going to be here that long. But while he's here, nobody's going to beat him."
Cormier believes Khabib's next fight will be against Conor McGregor since the UFC 223 bus rampage had already created a lot of buzz behind it. And if the fight does happen, "DC" sees nothing less than a dominant victory for the Dagestani "Eagle."
"When I watch Conor fight Chad Mendes, Chad Mendes is a great wrestler but he's small. He beat him up for two rounds," Cormier said. "He beat Conor for two rounds until Conor got up. He had done that for two straight rounds on 10 days' notice."
"(Conor) ain't getting up like Al Iaquinta got up. You see what happens when you get stuck under Khabib. You become frickin' Edson Barboza and Michael Johnson."
Cormier has his own task to deal with, as he is slated to face Stipe Miocic for the heavyweight world title at UFC 226 on July 7th in Las Vegas.