Moldova hosts international Judo tournament 'OLEG KRETSUL CUP'
13.10.2017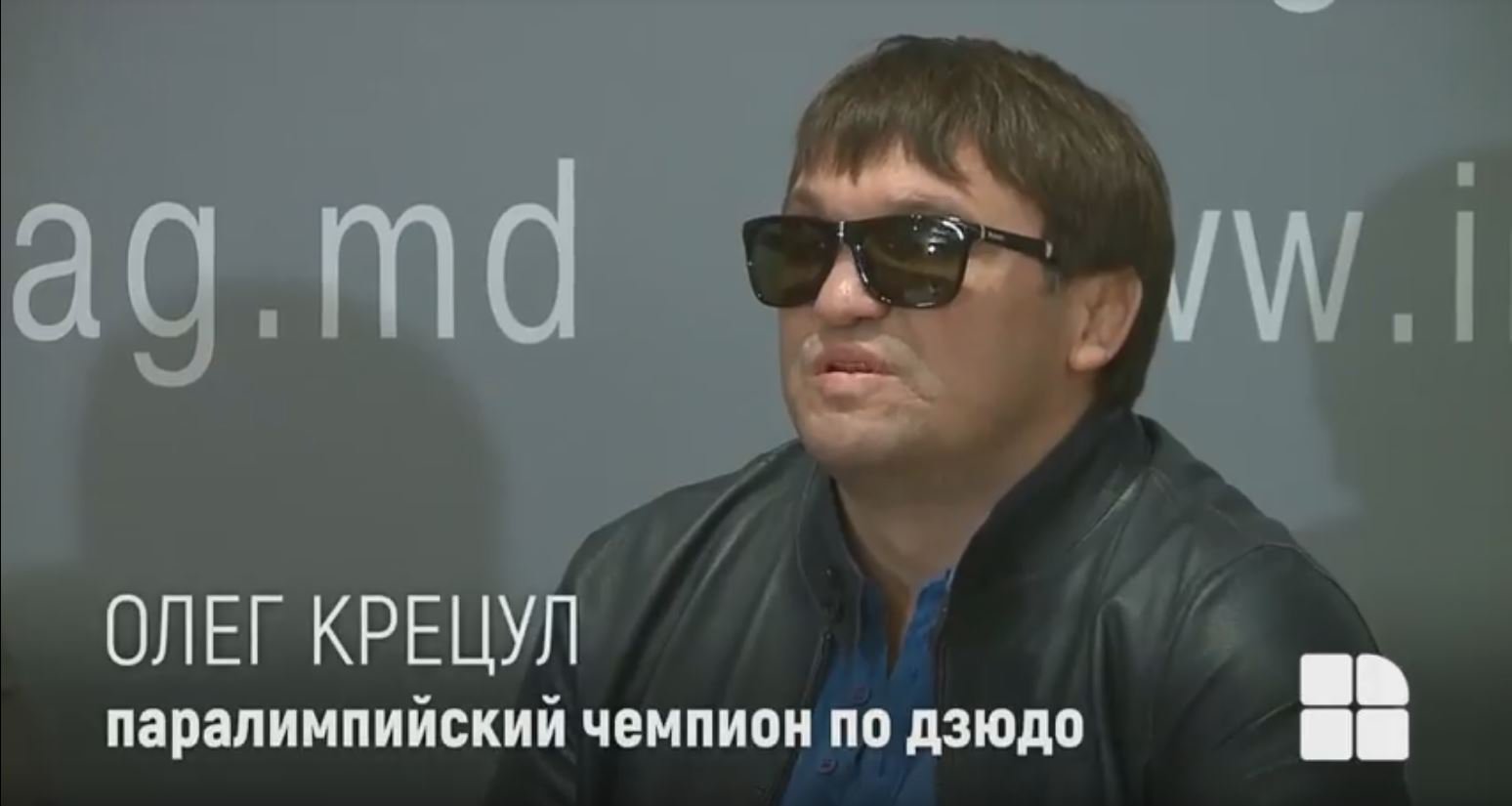 300 athletics from 12 countries will participate the Judo international tournament \'OLEG KRETSUL CUP\' (Cupa Oleg Creţul).
"This tournament will be organized with high standards. Our purpose is to include this event in official program next year," declared Corneliu Dudnic, Deputy President of Moldova\'s Judo Federation.
Invitee of Honor will be four Judo Olympic champions from Russia and France. These professionals will provide young judokas master class on Sunday.
Moreover, the president of the Judo International Federation, Marius Vizer, as well as the head of the European Union, Sergey Soloveicik, will be also present at the tournament.
"It will be a real premiere, it will really be a special moment for judo in the Republic of Moldova", said Dorin Gîncu, director of judo specialized school in Chisinau.
The international tournament marks second edition this year.
OLEG KRETSUL is Paralympic Champion in Beijing in 2008 and won silver in 2004. In 2015 Kretsul won bronze at the IBSA European Championships in Lisbon.