PUBLIKA TV – This is most expected fight at Eagles Fighting Championship on May 20
11.05.2017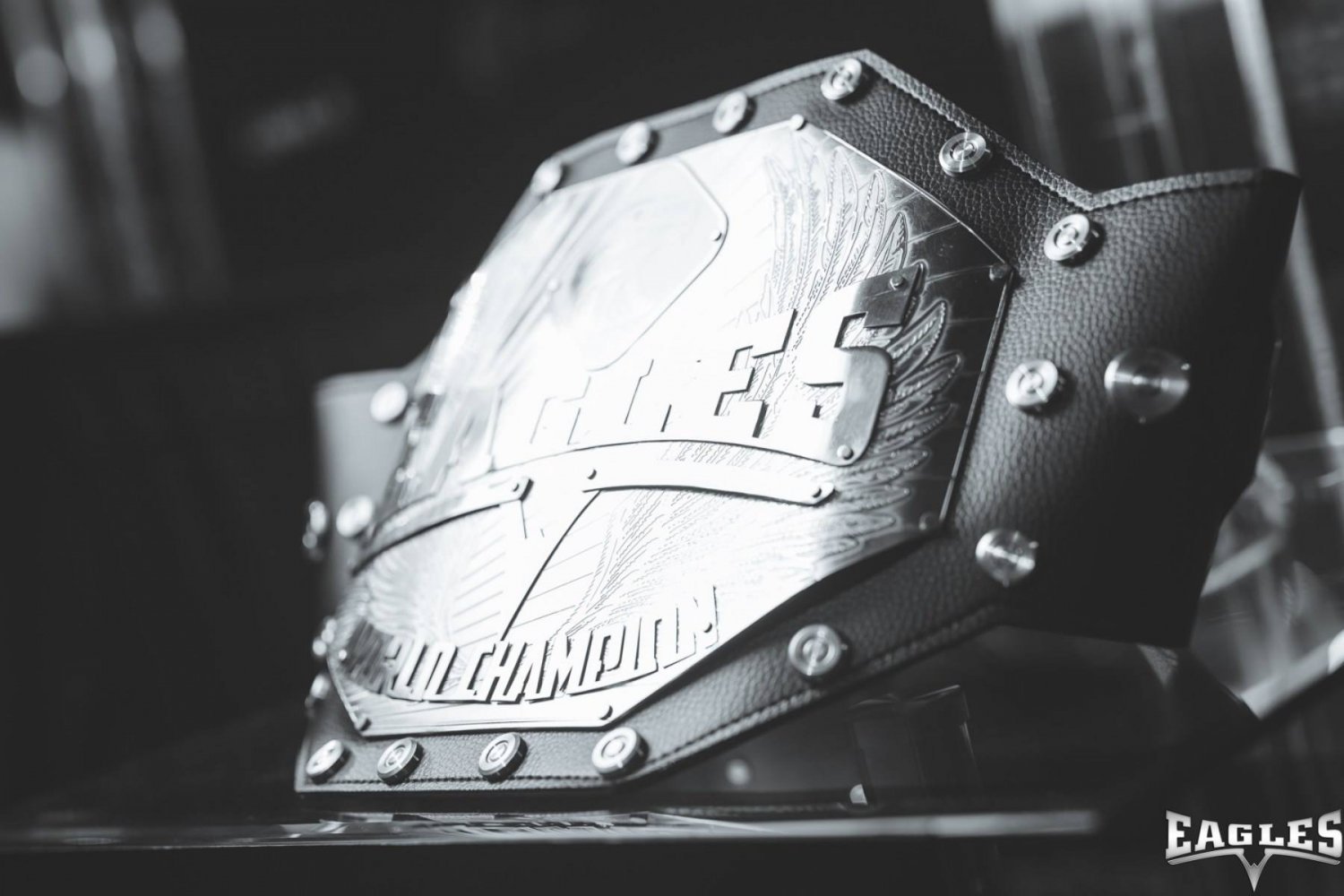 The fight between the Moldovan Sergiu Barbăroşă and the Ukrainian Anatoly Safronov is one of the most expected at the cage fight tournament Eagles Fighting Championship.
The fifth edition of the contest will take place on May 20 and will be organized in Chişinău by the FEA Association. The two will fight in the 77-kg category.
Last February, Barbăroşă was defeated by the Moldovan Vasile Botnaru, and Safronov knocked out Vladislav Popovschi.
"The duel with Safronov is crucial for Sergiu from the psychological viewpoint. After the fight for the title he remained disappointed with the arbitrage and his performance," FEA president Dorin Damir commented.
As many as 12 fights are scheduled for the May 20 edition.
Tickets for the event can be purchased at the National Opera and Ballet MARIA BIESU. The address of the championship: Media Center General Media Group. Str. Ghioceilor 1. OPENIG 18:00. Telephone offices of the National Opera and Ballet Theatre: 0 22 24-51-04. Hours of operation: Tuesday to Sunday from 9:00 to 18:00 (off – Monday). Tickets online for the event can be purchased at thewww.afisha.md