In Velikiy Ustyug shot of MMA fighter Denis Raskopova
15.02.2017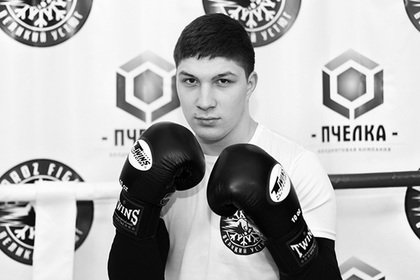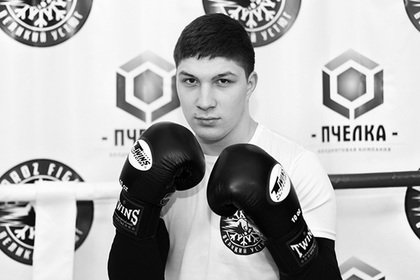 Mixed martial arts fighter Denis Razdrogin was shot in one of night clubs of Veliky Ustyug, reports Gorodche.ru.
What is the most common cause of murders in Russia?
According to the publication, the athlete stood up for the club's administrator, who was trying not to let three local residents. The attackers left after the argument and returned with weapons.
Razdrogin was wounded in the leg, later from the received traumas he has died in hospital. Security tried to detain the gunmen, but his friends opened fire from a traumatic weapons, and all three managed to escape.
In the management of the Affairs of the Vologda region confirmed the incident without mentioning names. Police detained suspects and delivered in police Department. Criminal case is brought.