Evangelista Santos retires from MMA
10.01.2017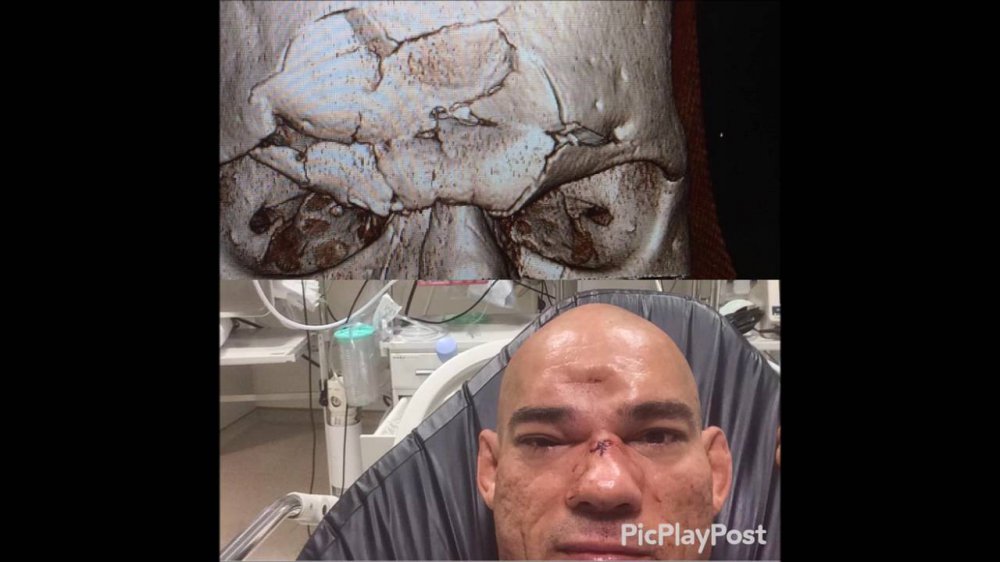 Two decades later, Evangelista Santos' MMA career has come to an end.
The Brazilian striker, who competed for some of the biggest promotions in the world during his 50-fight career, told MMA Fighting on Monday that he won't enter a cage anymore.
"Cyborg" last competed in July of 2016, when Michael Page landed a vicious flying knee that fractured the Santos' skull at Bellator 158. After the surgery, the Brazilian said he was planning on coming back and fighting a few more times, but decided not to risk his health.
"I\'m feeling really…