UFC issues statement on Cro Cop fighting in Japan – despite USADA suspension
24.07.2016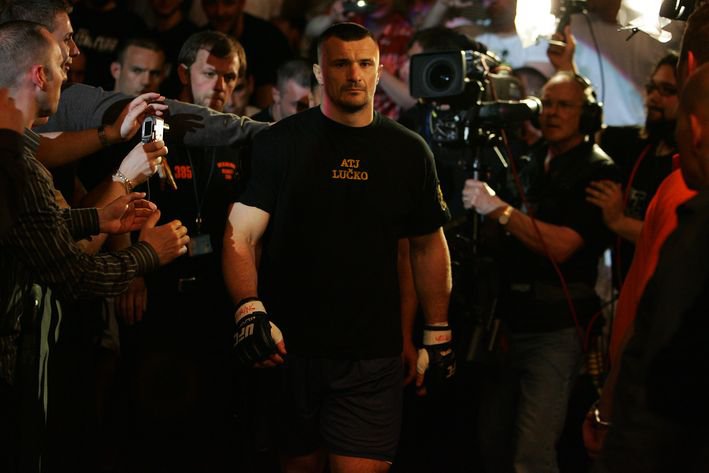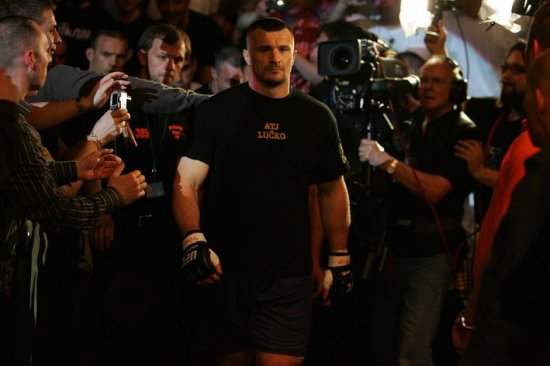 You\'re not the boss of me!
Longtime
mixed martial arts (MMA) veteran Mirko Filipovic was granted his
release from Ultimate Fighting Championship (UFC) earlier this month, so
that "Cro Cop" could put food on his table by competing for RIZIN
Fighting Federation in the twilight of his career.
But I wouldn\'t exactly call the release "unconditional."
That\'s
because Filipovic was suspended two years by United States Anti-Doping
Agency (USADA) back in November, costing him the UFC Fight Night 79 main
event, after the kickboxing champion revealed he was taking growth
hormone to repair an injured shoulder.
UFC issued a statement to MMA Fighting:

"Former heavyweight contender Mirko Cro Cop announced his retirement
from the sport of MMA in November, and recently requested that the
remaining bouts in his promotional agreement with the UFC organization
be terminated. UFC agreed to terminate the remaining bouts in the
promotional agreement, however, Cro Cop was advised that UFC does not
have any power to reduce or terminate the sanctions imposed by the U.S.
Anti-Doping Agency pursuant to the UFC Anti-Doping Policy."
In other words, he\'s a grown-ass man and can do whatever the hell he wants.
Outside
of the reach of stateside athletic commissions, as well as any other
sanctioning bodies, the Croat will participate in RIZIN FF\'s Open Weight
Grand Prix, set to pop off this September in Tokyo, Japan (details).
Filipovic already has one grand prix title to his name in "The Land of
the Rising Sun."
Can he add another?