Mark Hunt calls for fighters association: 'These guys have lined their pockets with our blood
21.07.2016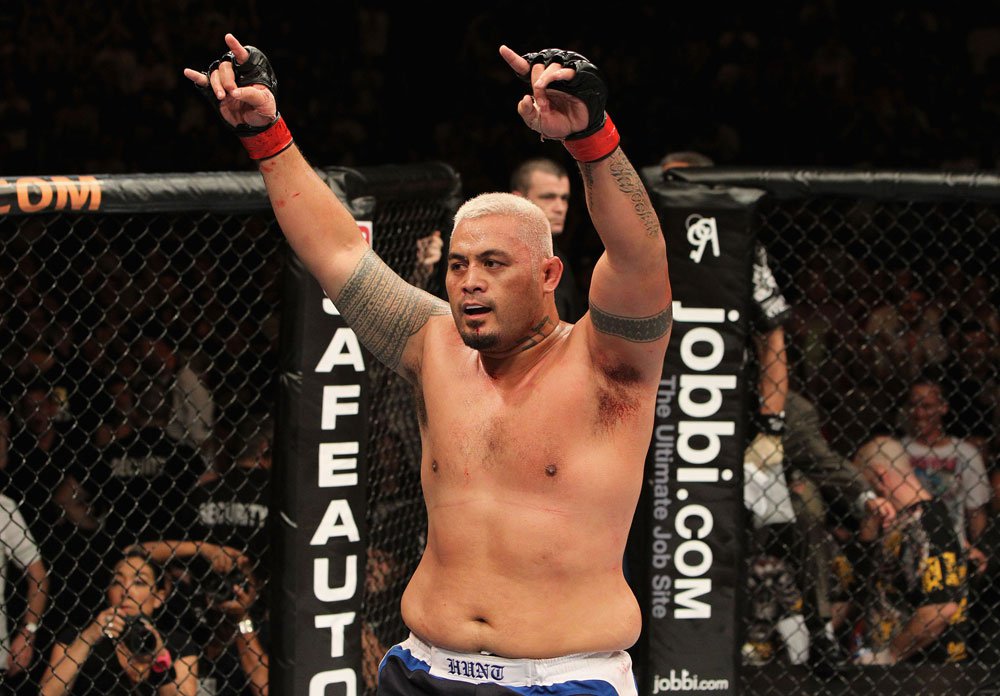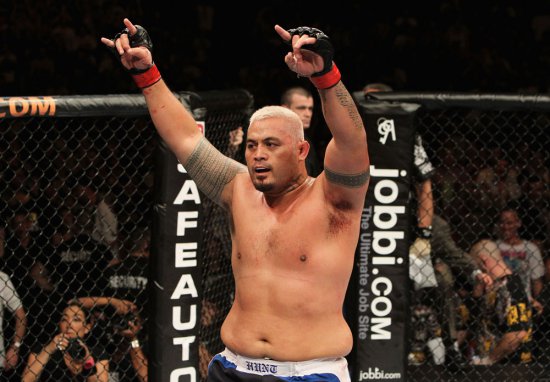 Nearly
a week after Brock Lesnar popped for what turned out to be the first of
two potential USADA violations, his UFC 200 opponent, Mark Hunt, has
been furious at how the process has been handled.
Hunt, who lost
via unanimous decision on July 9 in Las Vegas, originally demanded half
Lesnar\'s disclosed $2.5 million purse or his release from the UFC after
Lesnar, who had been granted a waiver in order to come out of
retirement, tested positive for a banned substance.
Tuesday,
after news of Lesnar\'s second test failure, Hunt expressed frustration
that he had not heard from anyone in the UFC regarding the issue.
Now,
the "Super Samoan" is taking it to the next level. On his website,
MarkHunt.tv, the popular brawler says he\'s willing to organize a
fighter\'s organization.
Hunt touched on a wide array of issues in calling for an association:
"The
way I see it, the Brock Lesnar doping thing is just another reason why
we need a fighter\'s association. "These guys are just making up the
rules as they go."
"First the Reebok thing, then Brock\'s 4 month
testing exemption. Conor gets pulled off a card for not going to a press
conference that me or Brock didn\'t go to anyway. Work that out. There\'s
probably a heap of others."
"They say they are cleaning up the
sport, yet I\'ve risked my health two times against guys cheating since
this USADA thing started. I was told Brock was gonna be tested when I
took the fight, he comes in looking fricken juicy as hell and then I
find out he\'s popped after the PPV has already been sold.
"These
guys have lined there pockets with our blood if you ask me. I mean they
deserve to get paid no doubt, they took the UFC from nothing into what
it is today, but come on, most of the guys fighting, get paid nothing
and have no benefits.
"If you ask me the whole point of the four
month testing period should be to make sure someone doesn\'t pop back in,
juiced to the gills, and beat the crap out of the guys who are clean
and have been clean and tested this whole time.
"To the fighters
listening to this I want them to get in touch with me via my Facebook
page and we can get thing going. I won\'t name anyone until we sort it
all out, but get in touch and lets make this happen."