BREAKING: Brock Lesnar Flagged For UFC 200 Doping Violation By USADA
16.07.2016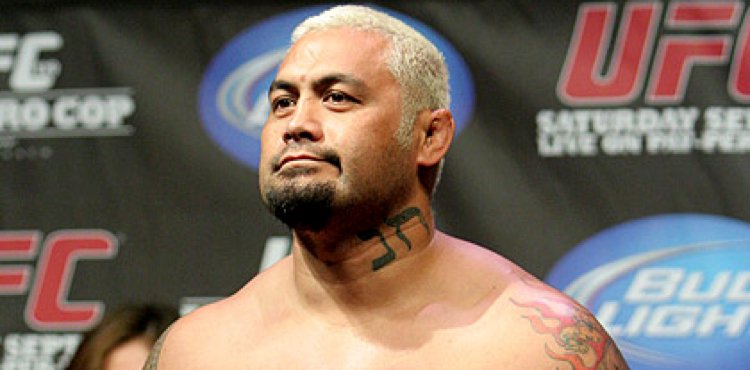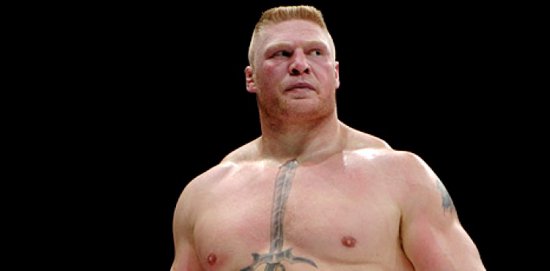 The
Ultimate Fighting Championship signed a deal with the United States
Anti-Doping Agency (USADA) to help clean the sport of mixed martial arts
and rid the octagon of performance enhancing drugs. Fighters who are on
the active UFC roster are subjected to random drug tests, and it
appears as if one of the biggest names in UFC history has been flagged
for a potential failure.
USADA informed UFC on Friday that Brock
Lesnar has potentially violated the Anti-Doping Policy stemming from an
out of competition drug test collected on June 28, 2016. The results of
the test were discovered by USADA after UCLA Olympic Analytical
Laboratory sent them the results on July 14, 2016.
It is
important to note that the Nevada State Athletic Commission has
jurisdiction over this case as the "sample collection was performed in
close proximity to Lesnar's bout at UFC 200 in Las Vegas".
Stay tuned to ENT Imports for more on this story as it develops.