Report: Conor McGregor Offered $2 Million To Fight Outside of the UFC
28.04.2016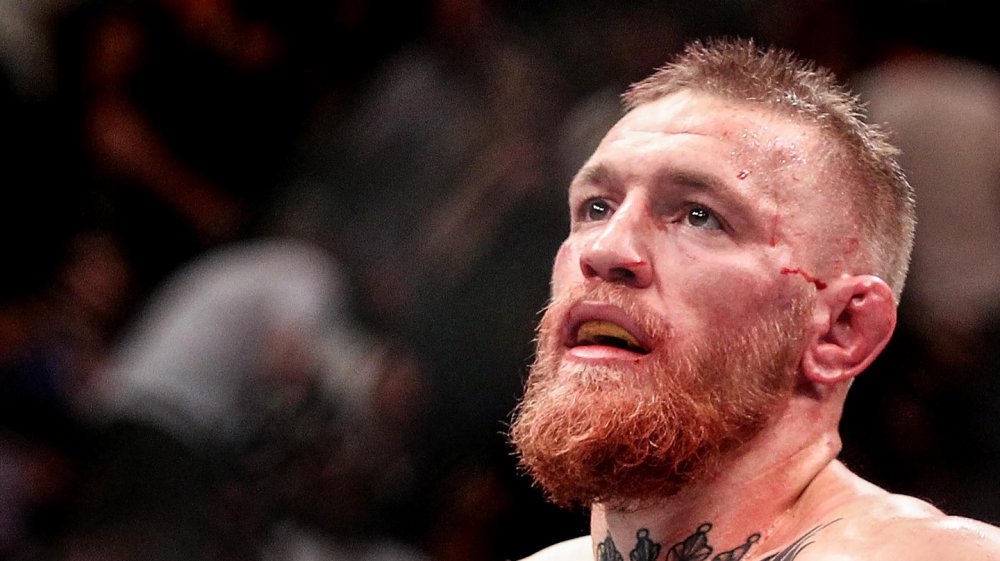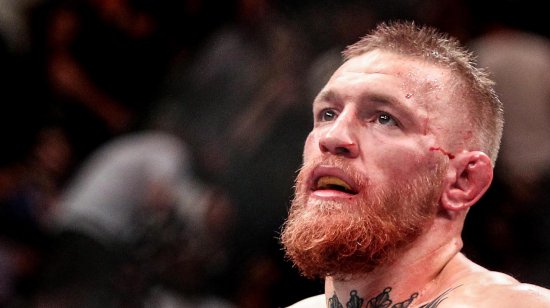 Conor McGregor\'s future in the UFC is very uncertain right now, and one rival MMA promotion was trying to take advantage of that. Fight
Nights Global, a Russian organization, has reportedly offered Conor a
cool $2 million to appear on the same card that Fedor Emlianenko will be
fighting on in June.
BloodyElbow first reported the news, via journalists Karim Zidan and Alexey Safonov. According
to their sources, Conor McGregor was offered a flat $2 million to face
14-0 Russian fighter Rasul Mirzaev, a man who was once convicted of
manslaughter after killing one of his students in an altercation.
They
note that one of Fight Nights Global\'s investors is billionaire
Ziyavudin Magomedov, so they could theoretically pay for it. What
they probably can\'t get around though is Conor\'s UFC contract. Just
because he\'s appearing at UFC 200 doesn\'t mean he\'s a free agent.
Fighting for a rival promotion would likely be a huge contract breach
that the UFC could sue him over.
That being said, in a weird
twist, Fight Nights Global is a UFC Fight Pass partner, but even this
arrangement would probably still not allow him to take the fight.
One thing\'s for sure though, Conor McGregor is one in-demand fighter.
The
event in question will take place on June 17. It will be headlined by a
heavyweight fight between Fedor Emelianenko and former UFC fighter
Fabio Maldonado.