Interview with Vitalie Panainte .
23.03.2023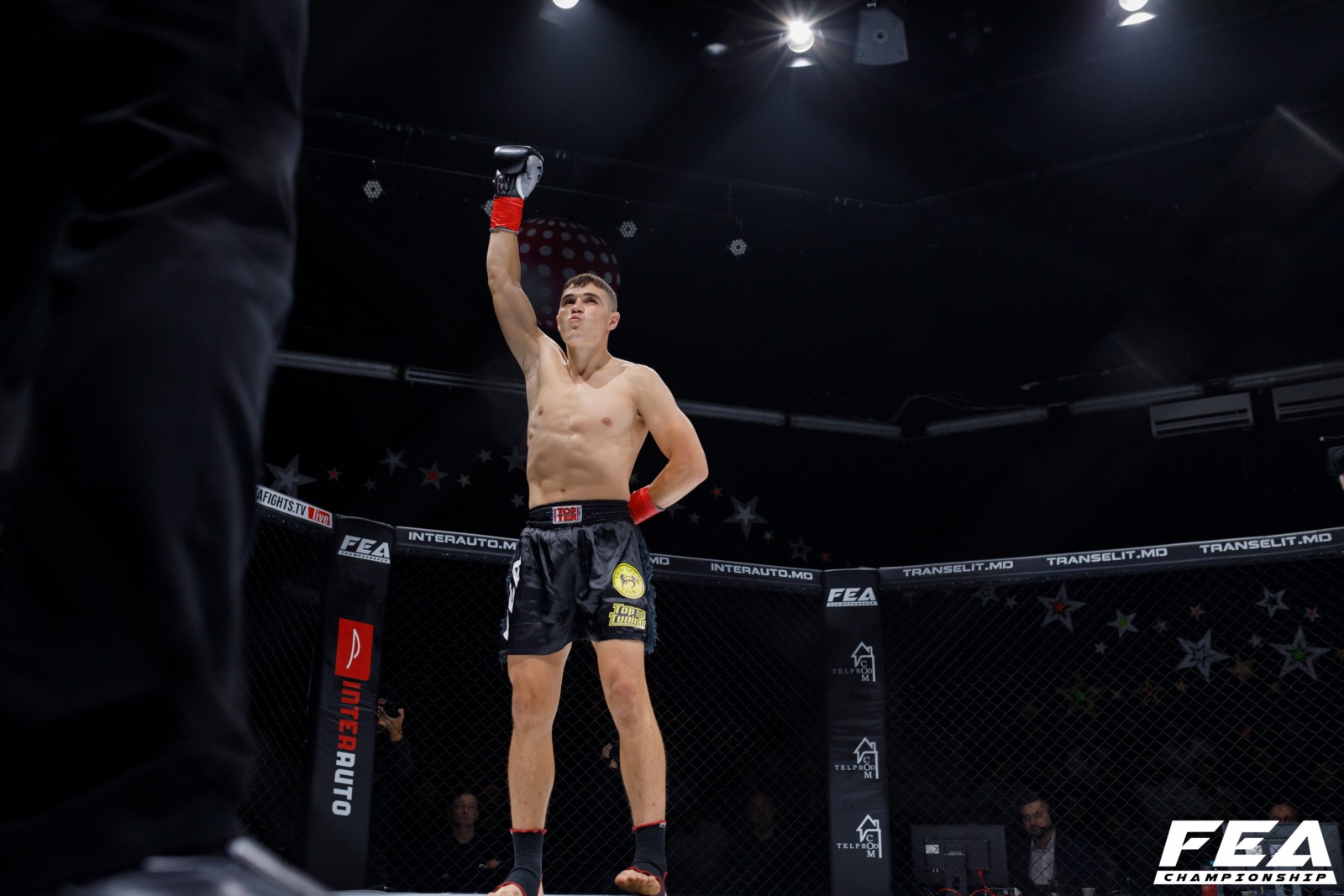 The perfect scenario would be to win both fights without any injuries and to perfect some past mistakes.  I get this question all the time. In the past I practiced another sport, so when I first joined the club, Vitalie Matei was always there to help and guide me. During some fights I think he was more nervous than I was.  At the moment I'll say that he's like a gym father to me. Eventually, we'll have to discuss it with our coaches and managers.  I don't have any pre-fight strategies. Usually, God doesn't go along with our plans.  I believe He has His strategy regarding me. If it's meant for me to win this pyramid, then I'll win it.  I wish for my opponents not to get any injuries, to be well-prepared.  And whoever wins this tournament, to be proud of himself.  I regret that Denis Tapu suffered an injury, I wish him a quick recovery. We have beef only in the ring, outside it we're just people.  I regret it because it was an incentive for me to possibly get a rematch against him.
But we have all the time in the world. Come watch and support us on fight day. We do it all for you!  And who can't be there, watch us at feafights.tv!