FEA EQUINOX LIGHTWEIGHT CHAMPIONSHIP Petrisor vs Matei. September 23rd 2023 !!!
10.08.2023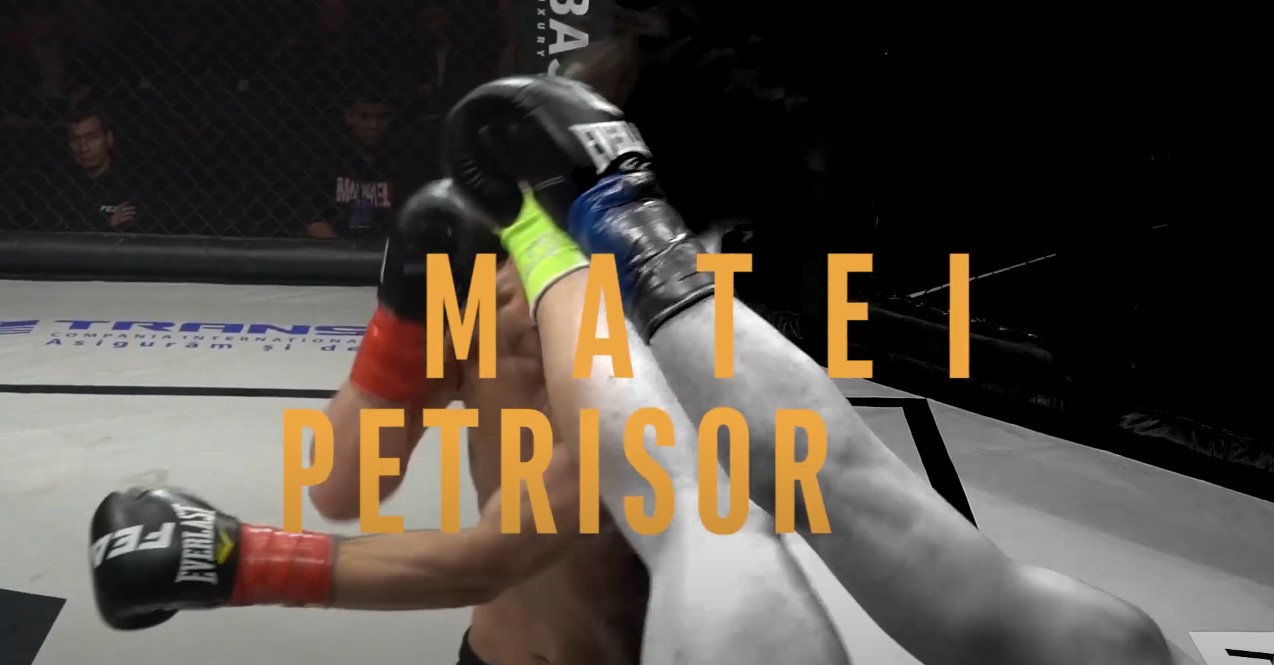 In autumn's embrace, in light and in shade
A contrasting night, where champions are made!
In the lightweight title powerful dance
Petrisor and Matei are taking their chance
The legend collides with the star on the rise
Writing history, under the Equinox sky.
FEA Equinox, a night when fighters excel
And heroes are born, under autumn's spell!
September 23rd 2023, Ciorescu FUTSAL ARENA
Live- feafights.tv
Tickets – afisha.md