Post-fight: Statements from Ion Chirilov and Denis Cvasnitchi about their recent fight!
11.04.2023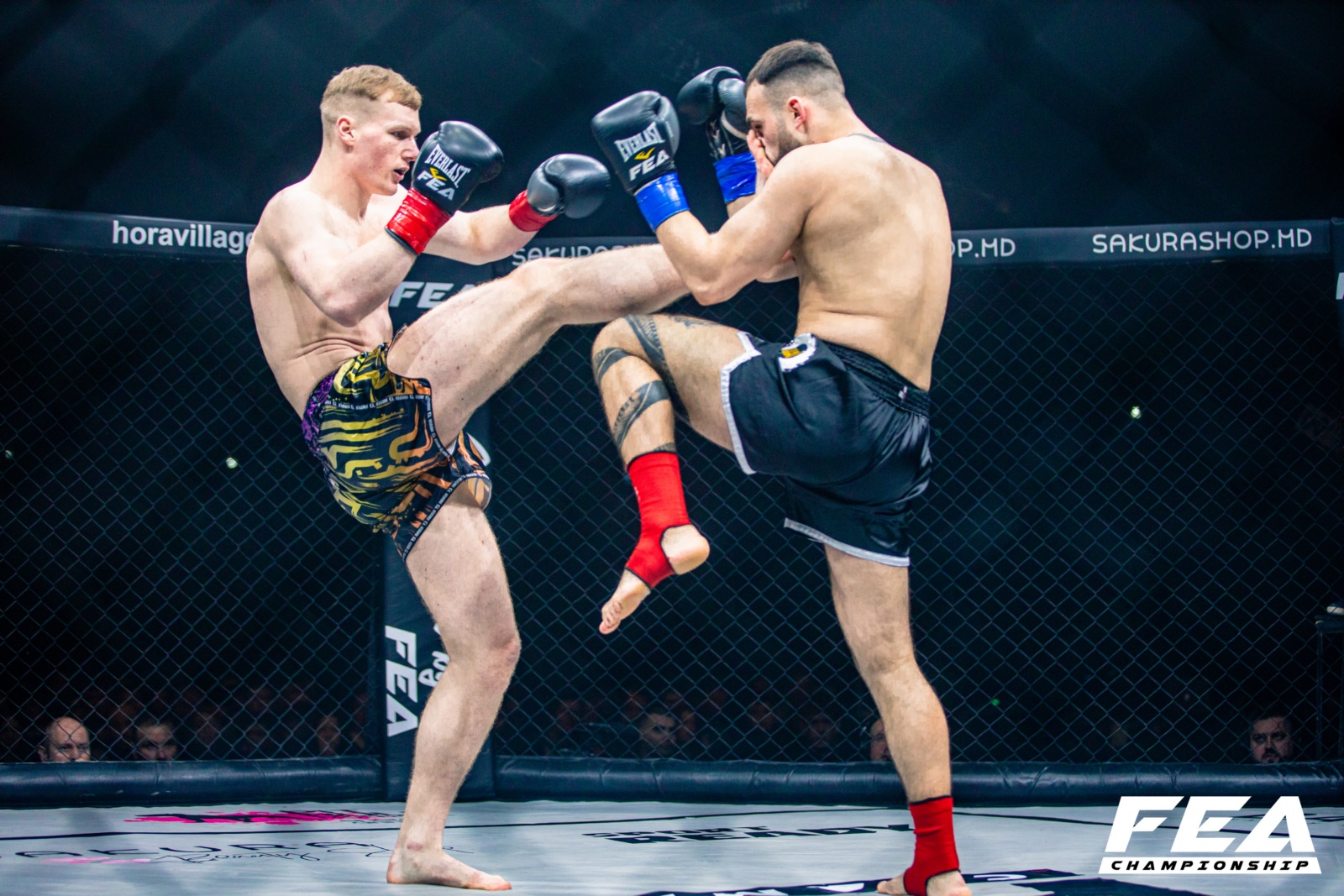 Denis Cvasnitchi – Everything we worked for we accomplished in the cage. I didn't fell prey to my own emotions. I proved that I'm way stronger psychologically. Everybody in the 85 kg category, prepare well, I'm the king of this division and I'll get the belt very quickly. I promise!
Ion Chirilov – The adrenaline was very high. I think it was a spectacular and enjoyable for the audience fight. He caused me some problems in the 2nd and 3rd rounds, but I couldn't back down either, it's not in my character. We move forward, of course there are some losses along the way. But it only makes us stronger. What doesn't kill us makes us stronger. Denis, thank you for the fight. I'll work on my mistakes and I hope we'll meet again!