FEA CHAMPIONSHIP LOADING K-1 Rules. Interview with Artiom Livadari and coach Andrei Grosu.
06.09.2022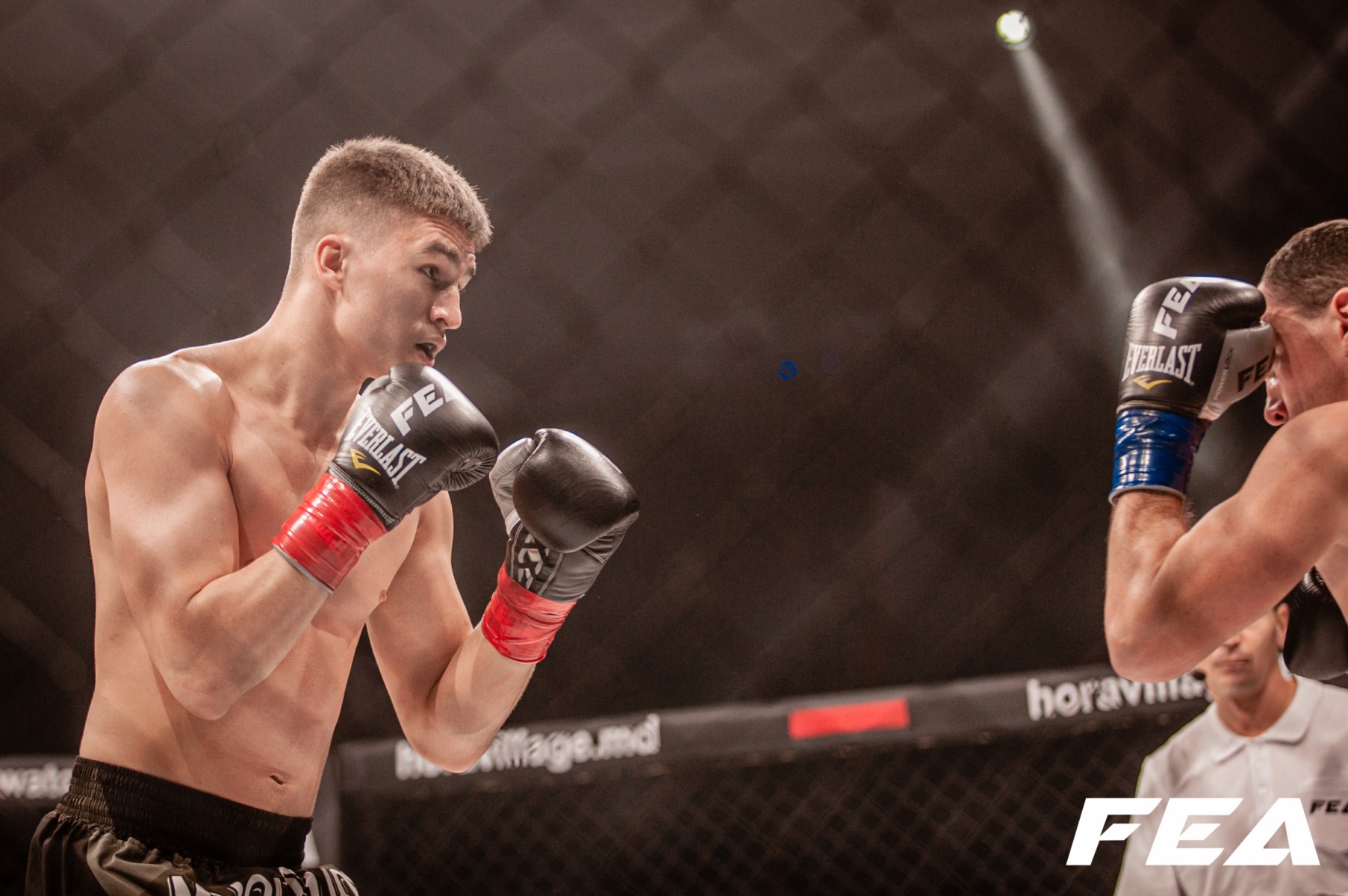 Artiom Livadari: – "Hello, I'm back in the professional ring.  I can't wait to enter the cage. To show a very spectacular fight, as per usual. About the opponent… he's physically strong, I've seen some bits of his training. I go only for the win. This is the only expectation and the only goal I set for myself. September 17th, watch us LIVE at feafights.tv!"
Andrei Grosu: – "Artiom Livadari, on September the 17, will fight against a Turkish boxer. I can tell he's ready. 2 more weeks of training. We can safely say that this year, so far, it's been a successful year for Artiom. I personally see his progress, I see how he grows, both physically, technically and mentally. And I am I'm sure he'll win. Any opponent is dangerous. Absolutely for anyone, at any second of the fight. Artiom certainly has a difficult fight ahead, but I am convinced that he'll win it.
September 17, feafights.tv! The FEA promotion returns with a big-time show!"