Adrian Maxim answers 5 question about his upcoming Featherweight 4-men tournament
25.11.2022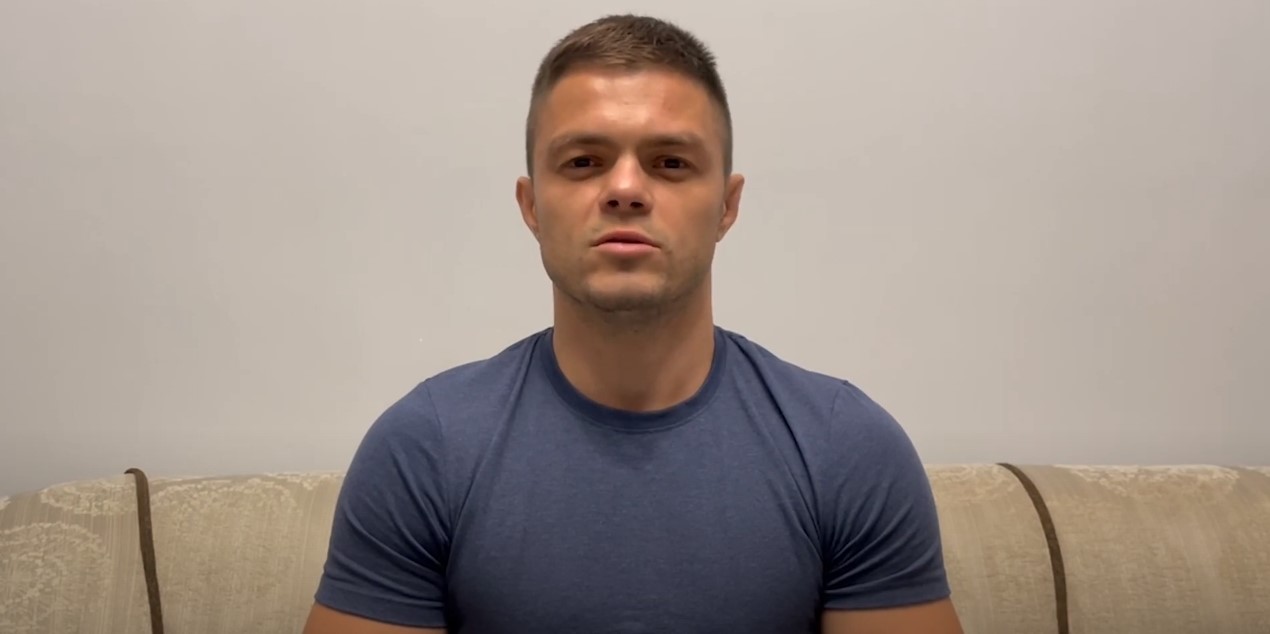 Adrian Maxim answers 5 question about his upcoming Featherweight 4-men tournament.
On December the 17th, within the FEA CHAMPIONSHIP FULL DRIVE tournament, we'll watch the Final 4 in the up to 65 kg category!!!
In this 4-men tournament we'll see some of the best fighters of this category.
Thus, in the first semi-final, the representative of the Republic of Moldova, Dmitrii Sirbu, will meet the representative of Turkey, Soner Sen.
In the second semi-final, the Italian fighter, Francesco Picca, and his Romanian opponent, Adrian Maxim, will demonstrate their skills and will to win.
Who will go to the final and who will become the winner of this Grand Prix? We'll find out on December the 17th!
To be noted that all participants have equal chances to win, for example, Sirbu and Maxim have lots of experience and skill, meanwhile Picca and Sen have that young drive in their corner!!! Therefore, the ring will serve as a battlefield for them!
Dmitrii Sirbu represents the Republic of Moldova, training at SERGHEI MORARI club as well as CHAMPION gym, under the guidance of Serghei Morari and Nicanor Trocin, respectively. He is the multiple winner of world championships. In his last fight, he knocked out his opponent. Dmitrii is 31 years old, weight- 65kg, height- 170cm, won 13 times, and lost 5 times.
Soner Sen: Country – Turkey. Age-26 years old, weight-65kg, height- 178cm, obtained 15 victories, suffered 1 defeat. Sen trains under the supervision of the famous, Mike Passenier.
Francesco Picca is the star of Italian kickboxing. He is already familiar to the FEA fans, since he previously performed in the project. His record consists of 17 wins and 3 losses. Weight-65kg. Height- 168cm. Age- 25 years. He conducts his training at Invictus Team club.
Adrian Maxim. Country- Romania, weight- 65kg, height-168cm, age- 33. He boasts an impressive record of 19 wins and 5 losses. Trains at TEAM ADRIAN MAXIM club.
Don't miss it, December the 17th, FEA CHAMPIONSHIP FULL DRIVE!!!