Denis Cvasnitchii vs. Catalin Anton, debutants' fight at the upcoming FEA Kickboxing tournament
09.09.2020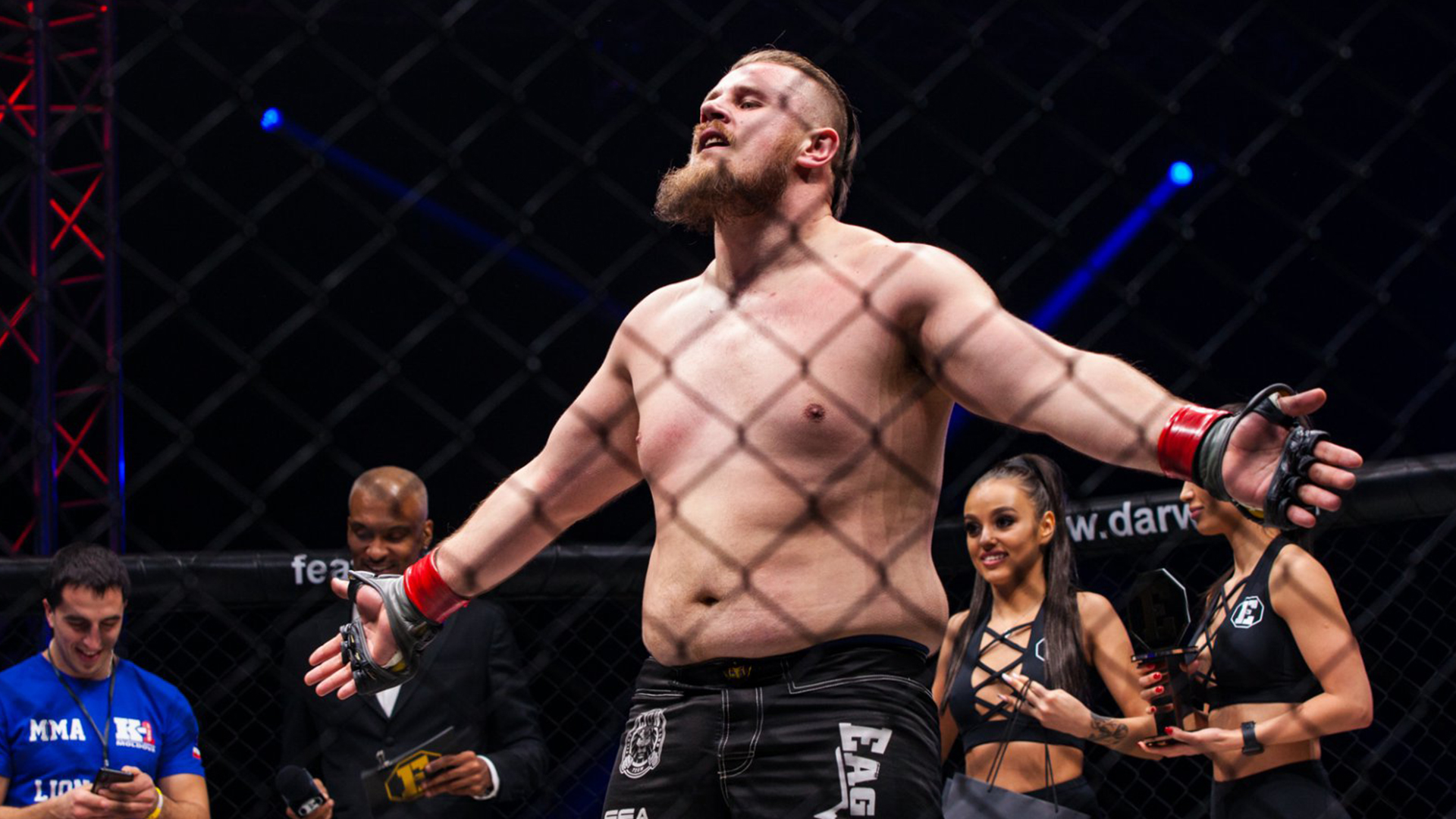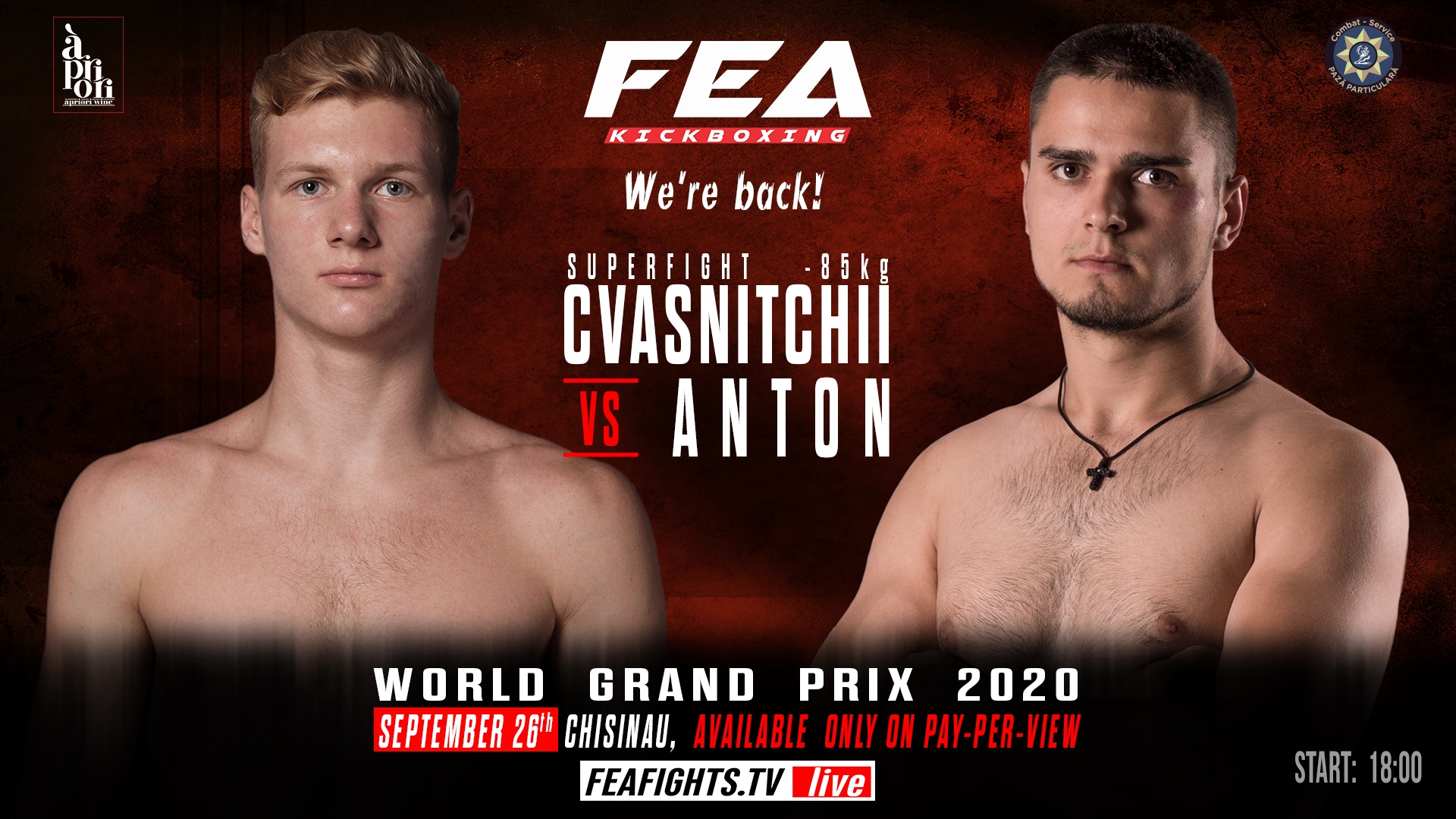 Denis Cvasnitchii vs. Catalin Anton, debutants' fight at the upcoming FEA Kickboxing tournament
 
In the first part of the tournament, FEA Kickboxing Undercard, in the up to 85 kg category, Denis Cvasnitchii will confront Catalin Anton.
The two fighters are followers of different fighting schools from the capital. But this bout is notable for the fact that these two athletes have already crossed paths in amateur tournaments. Thus, even among debutants, there is some intrigue.
Catalin Anton. Height-187cm, weight-85kg, age-22 years. He is Vladislav Belinschi's trainee, conducting his training at Thai Boxing Club.
Denis Cvasnitschii. Height-190cm, weight-85kg, age-19. He is an apprentice of Oleg Bespalcenco and conducts his training sessions at B1 club.