FEA KICKBOXING – new date. September 26th 2020
10.08.2020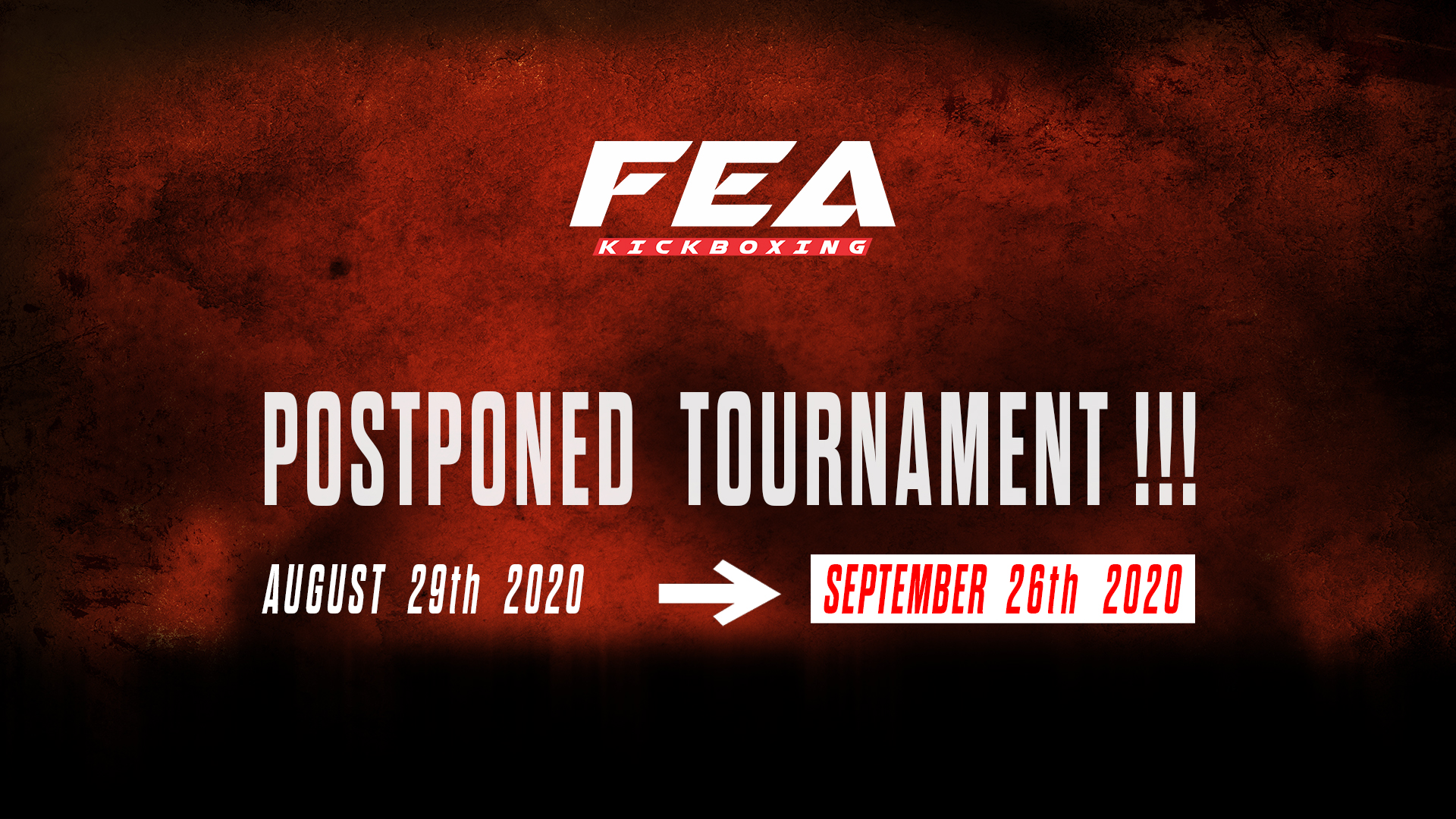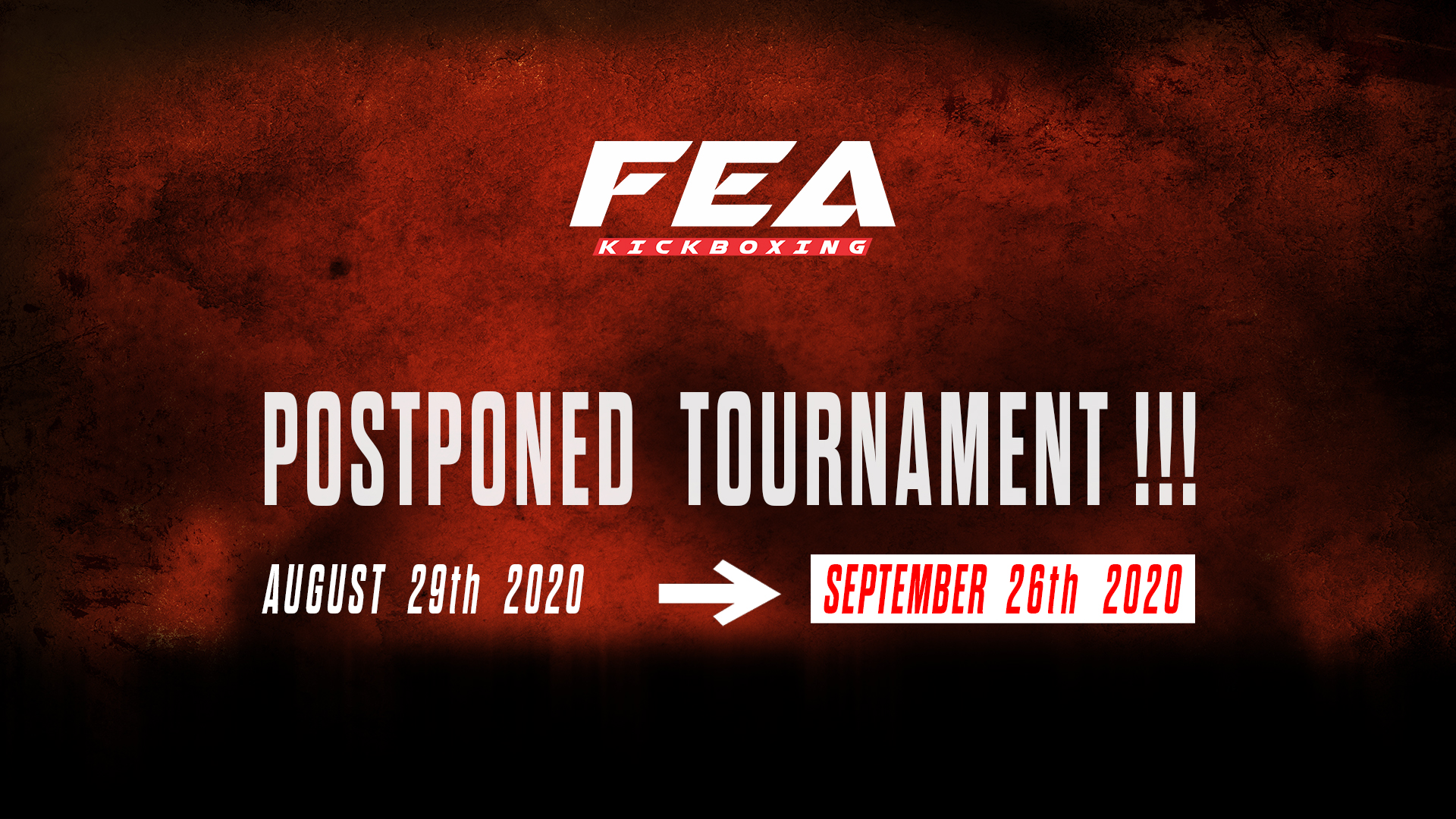 Friends, in the context of airway instability and difficulty entering and leaving the country, impediments caused by the global pandemic situation, we decided to transfer the FEA KICKBOXING tournament for September the 26th, so we can bring all the fighters from the fight card and not sacrifice from the quality of the event.
The bans and rules imposed during this period still doesn't allow us to have an audience, but you can watch the incendiary show and support your favorite fighters from your own couch, using the pay-per-view, feafights.tv! 
We're holding on together!